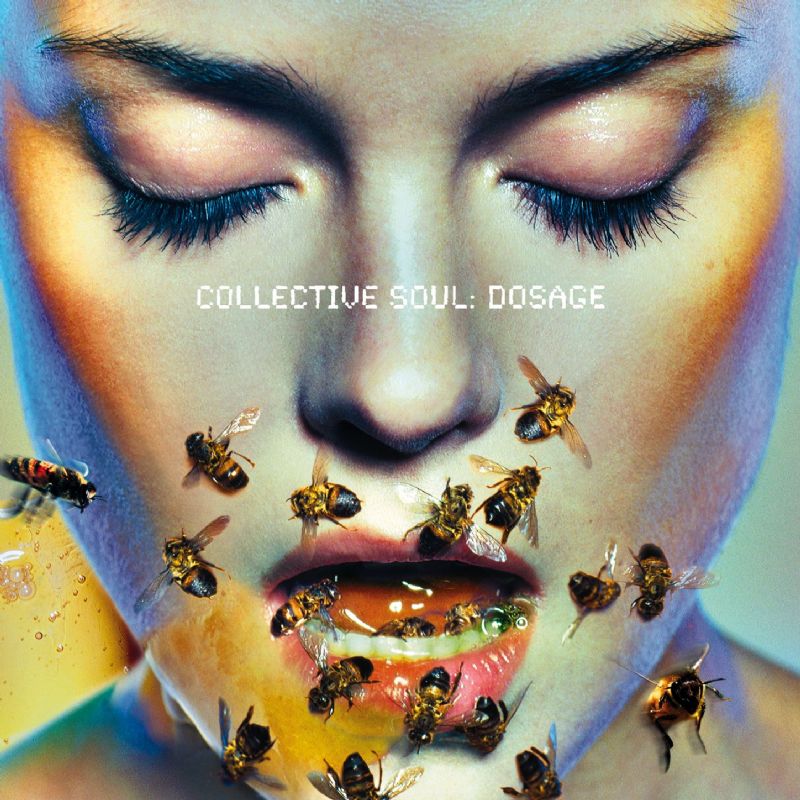 Hello Rocksmith fans!
This week's DLC come from the post-grunge radio airwave conquering group from Stockbridge, @CollectiveSoul!
Collective Soul strangely enough has never had a pack in any music game, in fact the only time they've been in a music game was not too long ago in Rock Band Blitz (2012). @UbisoftStudioSF managed to nab Shine and four other tracks for this week's pack!
Collective Soul Song Pack – $11.99 / Steam
---
Are you happy to see Collective Soul added to the Rocksmith library? Guess what, we just hit 800 songs! Let us know your thoughts in the comments below.