Hello Rocksmith fans!
We got the newsletter, and with it comes three out of four hints for what awaits us this month for Rocksmith Remastered DLC!
Let's see what @DanAmrich and @UbisoftStudioSF are hinting at for August shall we?
We're going on a safari
Let's take care of the easy one first
we'll go to the cinema
This could be a few things…
a full pack would be cool but I'm banking on 2000s Mix V
Could we be getting a second song from Two Door Cinema Club?
Remember that band that did the Smooth Criminal cover?
Part Two?
we'll see the addition of what could be the most technically challenging song in the entire Rocksmith library
wow, long clue is long… This could be a lot of things so let's explore a few options and how they relate to music games over the years…
Do you think that Ubisoft got a hold of Buckethead finally?
slightly nerfed on Rock Band, we can only imagine how Yngwie's material would look in Rocksmith
Paul Gilbert (outside of Mr Big) has never been included in a music game, could Racer X's day finally be coming?
Brad Paisley has had songs in music games before and has some serious chops… With Rocksmith missing some modern country songs in the library could this be the next style to tackle?
Let's get Extreme!
Van Halen Pack??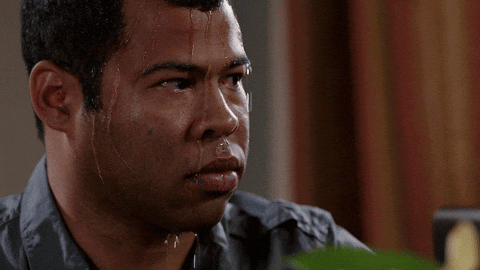 ---
What do you think @UbisoftStudioSF and @Rocksmithgame are hinting at this month? Do these hints excite you? Let us know!