Hello Rocksmith fans!
I've been given the honour of revealing next week's @Rocksmithgame DLC! If you can decode RollingStone222's clue you may find out what artist and song is coming next week!
(above image is unrelated)
Thanks RollingStone222!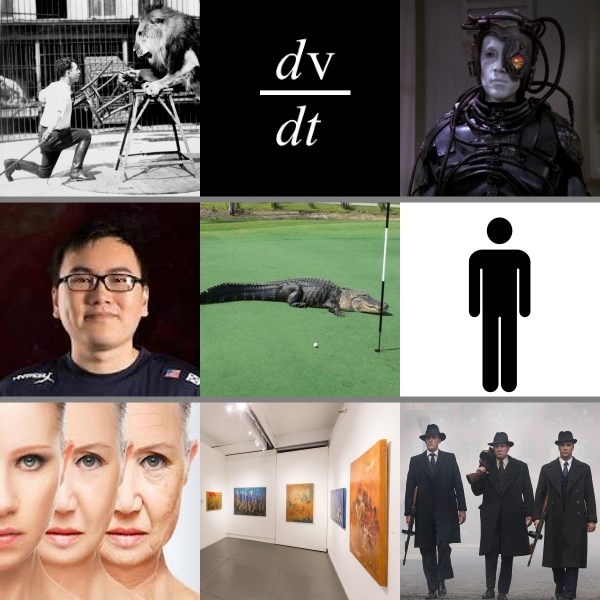 What does it mean? Post in the comments below if you think you can figure it out.
?
??
OKAY OKAY YES IT'S MAGGOT BRAIN
One of THREE songs in 70s Mix V!