Hello Rocksmith fans!
Finally the legendary voice of Mike Patton will grace the Rocksmith 2014 library! Earlier today @DanAmrich posted the following hint.
Britain (2) + U+0076 (1) + Uno (1) + LG CU915 (2) + Pandora NYSE (1)

Be sensitive when you make your case to Steve Wilhite. It's in the usual place.
which translated to an imgur URL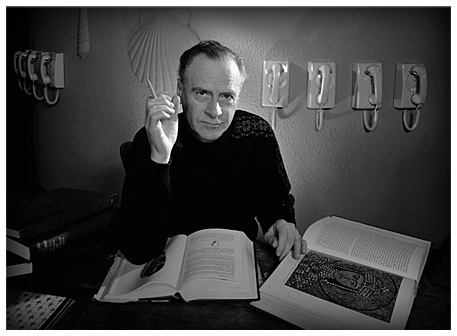 themediumisthemessage
It's a LOGO code!
YASSSS!
It's a FIVE pack of @FaithNoMore as well! That's never happened in music games as Rock Band and Guitar Hero DLC got Epic, We Care A Lot  came as Rock Band DLC, then Midlife Crisis on Rock Band 3, followed by From Out of Nowhere as Rock Band 3 DLC, and finally BandFuse's inclusion of Epic on their on-disc setlist.
Faith No More is a band that you probably know because of Epic since it was their biggest hit, or perhaps We Care A Lot because of Dirty Jobs, or even a few other songs because of Grand Theft Auto, but despite their lack of chart topping hits they are an incredibly solid band that just released a new album after 18 years.
Also #MikePattonisGod
Here are the songs I hope we get…
Great riff in this song and an excellent solo, bass line is pretty solid as well.
I actually haven't thought too much about this song due to the really cheesy chorus but after seeing it live it really clicked at how involved instrumentally the song is. Be aggressive!
One of their heavier songs from the most excellent King For A Day, Fool For A Lifetime album. Great riff and chorus in this one.
One for the bassists, repetitive but awesome. HERE'S HOW TO ORDER
@UbisoftStudioSF, if you put this song in next week's DLC I will fly to San Francisco (eventually) and nod in approval vigorously.
Of course these are all fantasy picks and the chance we end up with Midlife Crisis, Epic, We Care A Lot, Easy, and Superhero seem pretty likely, but hey it's nice to dream.
What are YOU hoping to see next week for the @FaithNoMore Song Pack? Let us know.
https://www.youtube.com/watch?v=idW5N9mUExA
Thank you!
Note for SCEE Users
I also have some bummer news: Due to a hiccup, the FNM pack will be delayed in SCEE-served territories, so it will not be available next week. It will be out Tuesday the 28th on Xbox and Steam worldwide, as well as North American PlayStation platforms. In EU territories, I'm hoping it's just a week delay but I do not have confirmation on a revised date yet. When I do I will let you know.