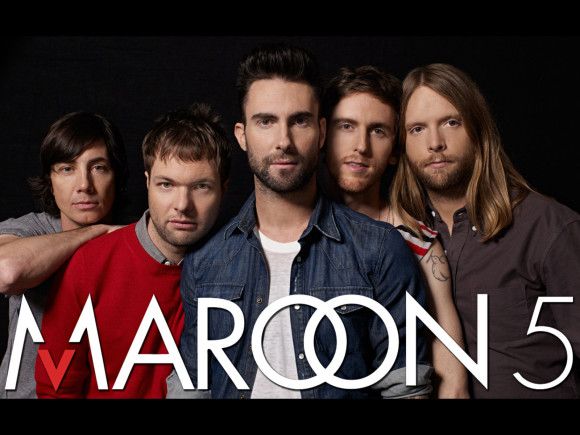 Greetings Rocksmith fans! All the hints for next week's Rocksmith DLC have been revealed, and for the first time since The Cure (March 19th, 2013) we have a pack!
As you can see though, it's a pack from the hugely successful Pop Rock Band Maroon 5.
Now Ubisoft has bestowed upon the community some polarizing weeks, but it seems like the concept of having a DLC week that contains nothing but the sexy crooning of Adam Levine's voice, has caused Rocksmith fans to get increasingly "mad".
It's been an amusing few days on Facebook that's for sure!
Anyway let's see what funky jams we'll be rockin' out too!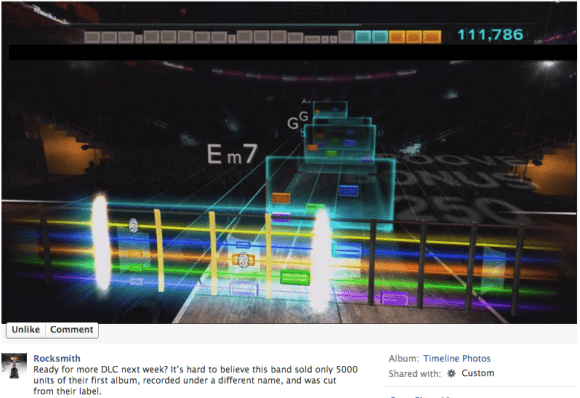 The four original members of Maroon 5 were originally in a band called Kara's Flowers .
Despite high expectations from the band and record company, the album failed to catch on and their lead single, "Soap Disco", was a failure.[12] According to Levine, the failure of the album was "a huge disappointment" that nearly led them to break up in 1998.[9][13] The album sold around 5,000 copies and they were dropped after only one month.[14]
Originally this was looking like Moves Like Jagger but upon closer inspection and some TAB comparisons it's most definitely Misery off their 2010 album Hands All Over.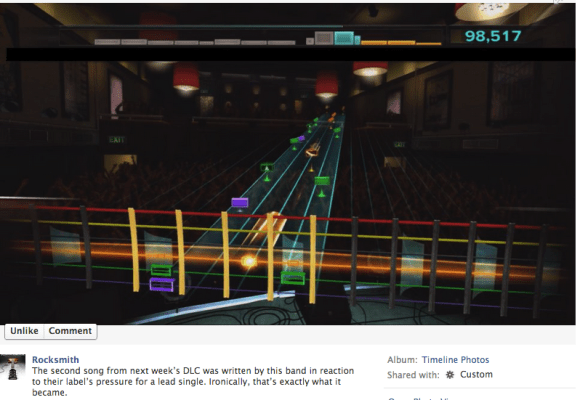 Looks like BandFuse has one less exclusive song now. This is 100% Harder to Breathe off their 2002 debut album Songs About Jane. This song features a pretty awesome solo (for Maroon 5 standards at least).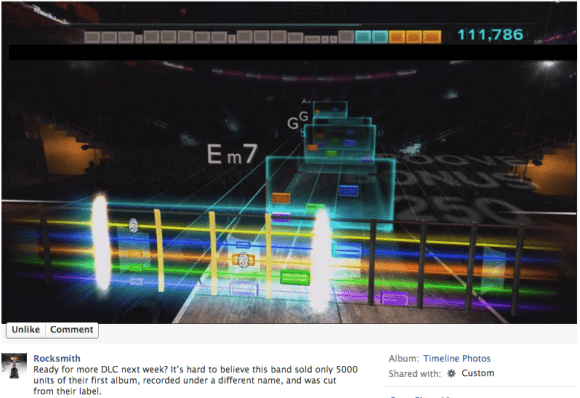 Finally we have a song that anyone that bought Band Hero would know of. It's She Will Be Loved!
So there you have it, next week is all about Maroon 5, are you excited?