Greetings Rocksmith fans!
The clue for next week's DLC has been posted and it looks like we nailed it.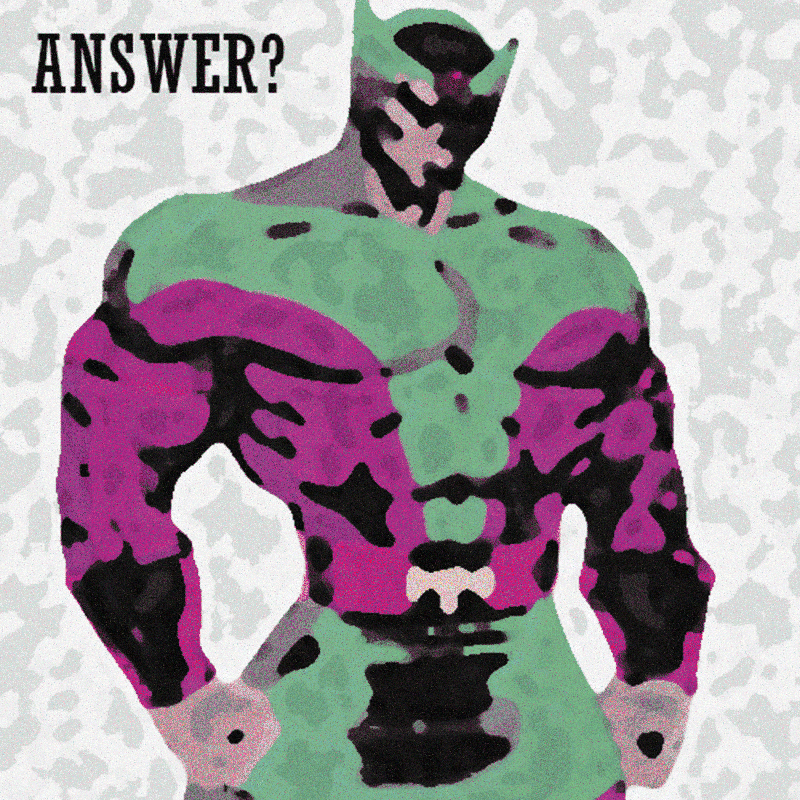 Master_Cylinder figured out that this was another classic "image hidden in an image" situation and discovered an animated GIF!
That's right, next week's DLC is a pack from the 1976 British-American Rock Band, Foreigner!
Foreigner is no stranger to music games, with Hot Blooded on BandFuse, nine songs on Rock Band, and four on Guitar Hero, the addition of this band should come as no shock to anyone.
Regardless there's some great stuff in their catalog and I am quite excited to see what UbisoftSF picks!
Here's what you might expect on Tuesday:
Are you excited for Foreigner to hit Rocksmith? Or is this not the way to wrap up September? Let us know!