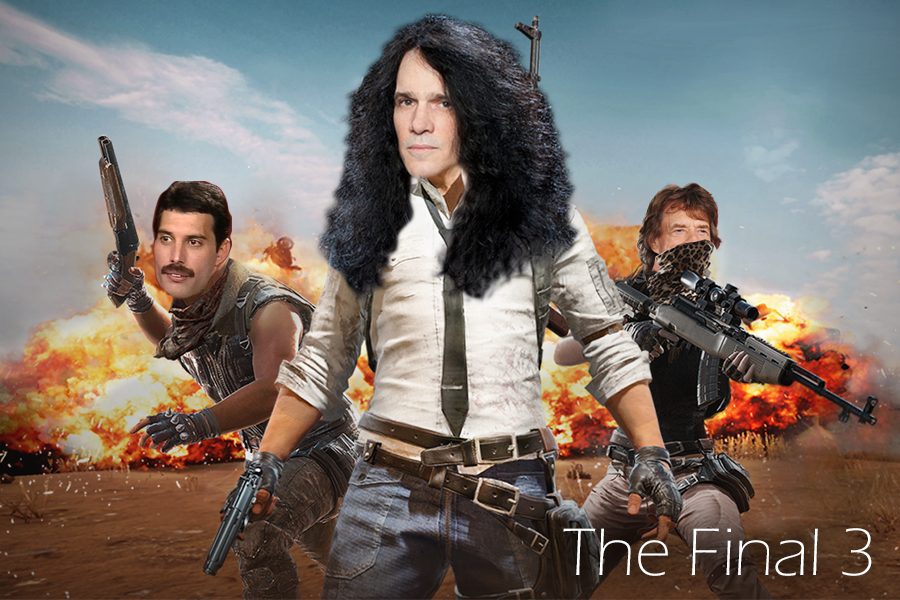 Well Rocksmith fans, looks like it's time for you to choose a winner for Best Rocksmith DLC of 2018!
Seems like either you really love @QueenWillRock, or you REALLY loved #BohemianRhapsody as there was no stopping Freddie Mercury and the boys from taking top slot with 22.9% of the vote. Following up was the monumental end of the year four pack from @RollingStones garnering 21.8% of the vote, and last but not least the mostly extreme uhh metal, of Metal Mix featuring @MorbidAngelBand, Darkthrone, and @testament received third place in the semi-final with 21.1% of the vote!
Best halsb video of 2018
2018 much like 2017 was full of surprising moments from the anonymous Score Attack master, which one was your favourite?
Favourite Rocksmith video not featuring a halsb
There was some great content from this year, and some new faces that became more active when it came to weekly DLC!
Favourite Bass video!
Respect to the low end!
Thanks for voting!