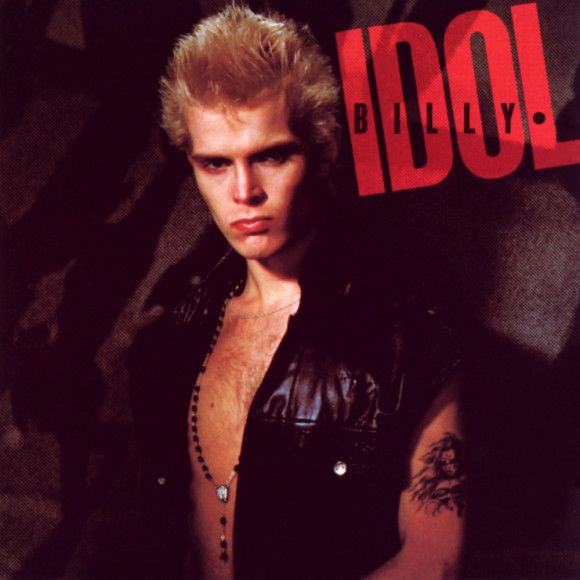 Today's Rocksmith DLC delivers three hits from the 80s!
Great selections from Billy Idol, Survivor, and The Pixies!
Although I am not too thrilled with the charting of Here Comes Your Man's (Combo 1) main riff, all three songs are solid and you may be surprised at how much fun you have rocking out to them.
The tone for White Wedding is worth the $3.00 alone 😉
Rock Hits 80s 03 (Singles)
• Billy Idol "White Wedding" – Combo / Combo 2 – [XBL] / Steam
• Survivor "Eye of The Tiger" – Combo / Combo 2 / Single Note – [XBL] / Steam
• The Pixies "Here Comes Your Man" – Combo / Combo 2 [XBL] / Steam
Are you picking up all three tracks? Or are you hoping that May won't leave you too miserable? Let us know!