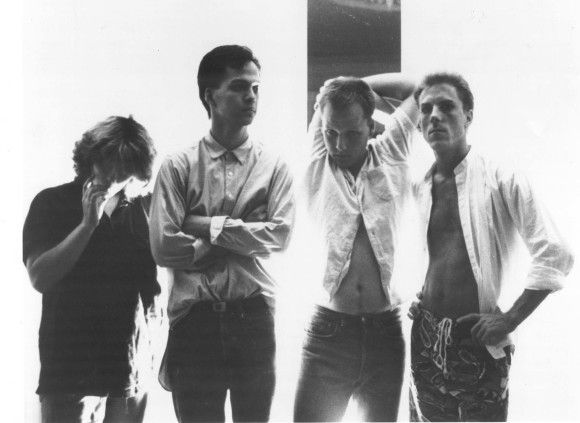 Next week Rocksmith is taking you back to the 80s for a third time with singles from Billy Idol, Survivor, and the return of on -disc artist The Pixies!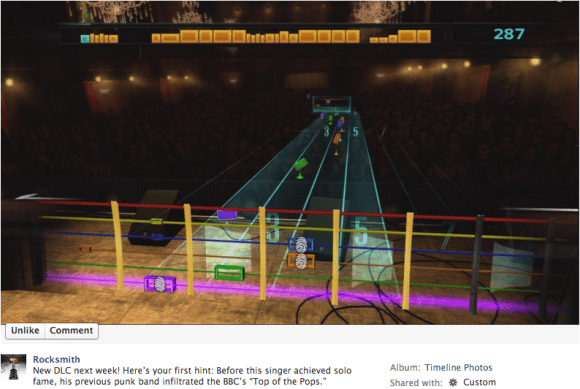 Arpeggio aside you should know that Billy Idol's old band Generation X was one of the first punk bands to appear on BBC's Top of The Pops! It's most definitely White Wedding (Part 1), the question to ask though is will Ubisoft SF chart the harmonic intro?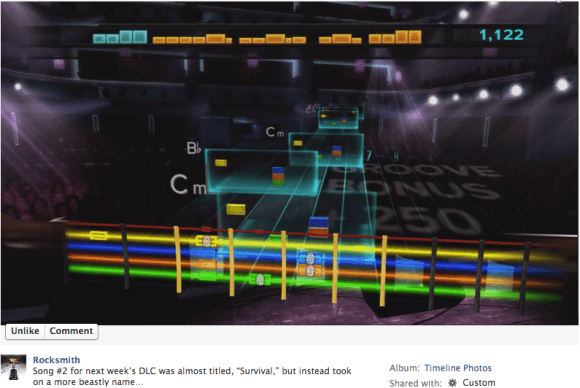 Did you know that Eye of The Tiger was originally called "Survival" (wonder if Muse knew that) well now you did. Hope you're a fan of Rocky!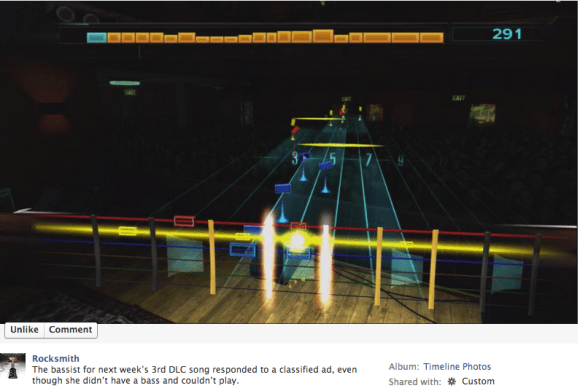 Come on @mmadavi stop being so hard on my girl Kim, yo. This is 100% Here Comes Your Man by The Pixies! I should know since I've been playing this riff over and over since the song leaked back in August on Facebook.
When is "School of Rock" coming though?