Hello Rocksmith fans!
Hope you enjoyed the variety of last week's Classic Singles because if you aren't a 90s kid you are probably going to be skipping next week.
This week Dan Amrich once again gave us a bit of a puzzle to work on, although it was figured out on the first day, the picture completely stumped us. Thanks @DanAmrich 😛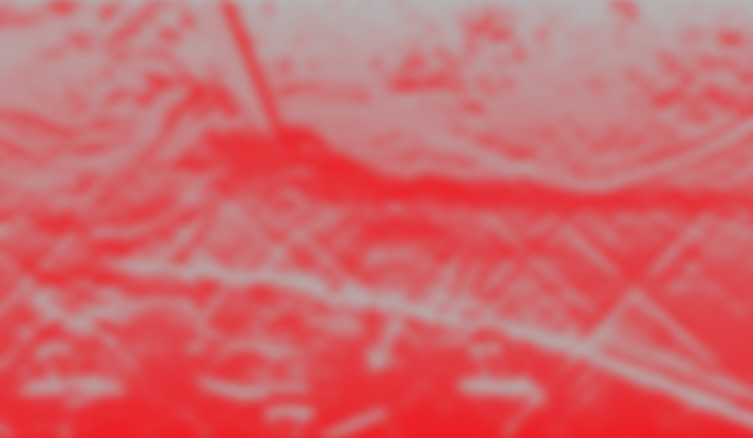 When this picture was downloaded the properties listed two important bits of information
title: a lateral supernova
subject: 713/6773
"A Lateral Supernova" is an anagram for the lead singer of Godsmack's name: Salvatore Paul Erna
"713/6773" relates to his placement in a WSOP main event:
Sully Erna participated in the 2006 World Series of Poker main event in which he made a brief appearance on the ESPN broadcast of the event; it was mentioned that he was the last of the celebrity entries. He finished in 713th out of 8,773 earning him $17,730.[16]
As for the picture:
It's a screen grab from Godsmack's 2010 single, Cryin' Like a Bitch! which is confirmed for a 5 Pack next week!
What other four songs could we expect in the Godsmack Song Pack? Well here are some of our picks!
The only Godsmack song in both Guitar Hero and Rock Band
Liberate this single from the horrors of PowerGig! (Confirmed)
The angsty teen anthem that put them on the map (at my high school at least)
More of an atmospheric song than anything else, but a cool one nonetheless.
Are you excited for 5 hits from Godsmack, or is this the type of cookie cutter nu-metal alt-metal band you change the station on? Let us know in the comments below!