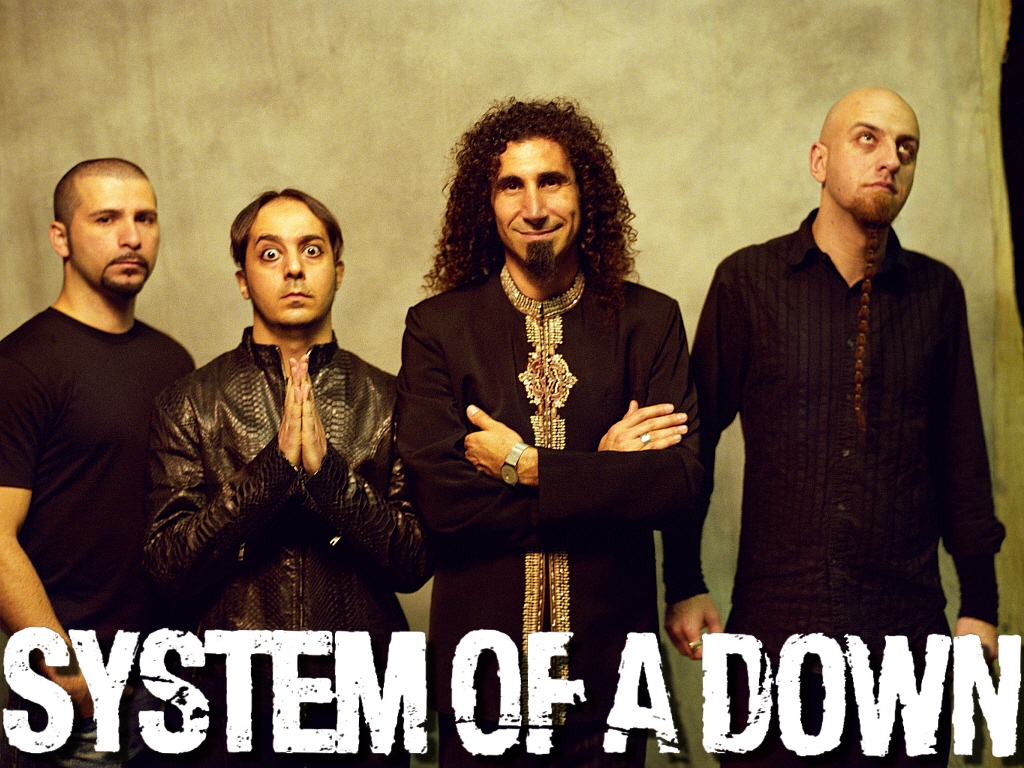 Greetings Rocksmith 2014 fans! Today we have a highly requested band hitting the DLC library.
System of a Down brings three of their biggest hit songs to rock out too.
With the frantic riffing of BYOB, the intense climatic ballad of Aerials, and the thumping anthem Toxicity this will be a pack that's sure to have some serious replay value for anyone that doesn't mind tuning down to Drop C.
The only complaint I have about this pack is that there are only three songs!
System of a Down Pack – $7.99
What do you think of the three songs in the pack? What songs would you pick? Let us know in the comments below.