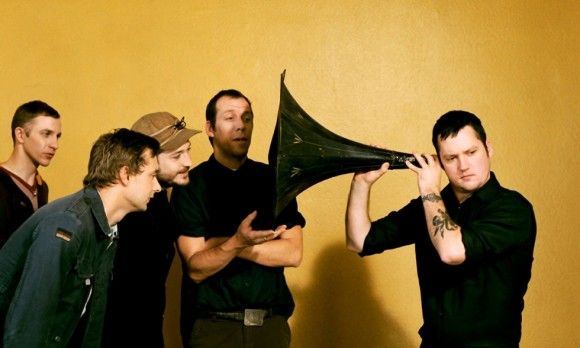 Today's Rocksmith DLC features hit singles from The Vines, Rise Against, and Modest Mouse! A bit let down personally that The Good Left Undone isn't in E flat but I'm sure we'll hear all about that today and for the rest of the month. Rock on!

Rock Hits 2000's 02 (Singles)
Are you happy to see some modern music or would you rather keep getting some classic hits? Hope you can survive till next week.