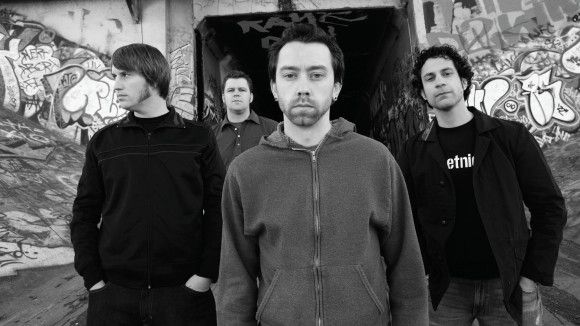 The hints are out, and the songs have been revealed. Next week's Rocksmith DLC will feature songs from The Vines, Rise Against, and Modest Mouse!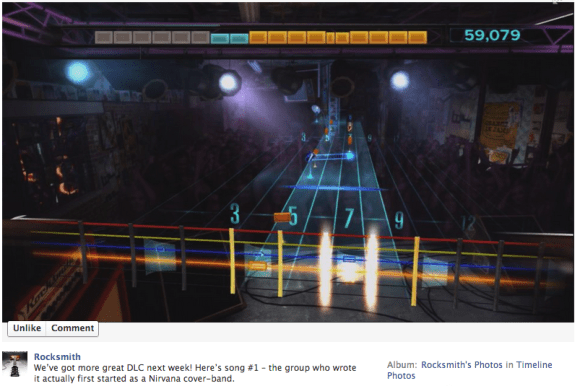 Wikipedia is all over this hint!
"The group started performing Nirvana and You Am I covers at backyard parties while developing their sound on Nicholls' four-track recorder."
It's Get Free by The Vines!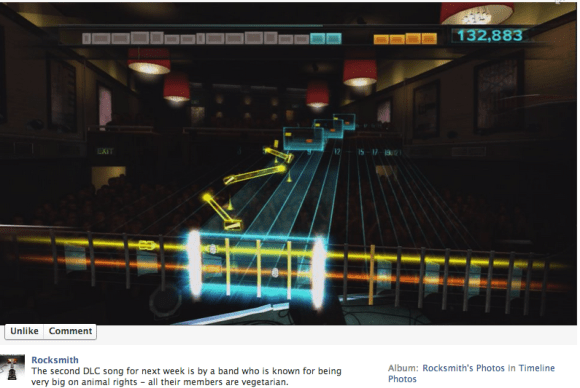 Alright sweet NAPALM DEATH confirme- oh wait never mind, it's Rise Against with The Good Left Undone off their 2007 album, The Sufferer & the Witness. We bet Nao Higo is stoked on this track, as Rise Against is one of his favourite bands. Will it be in Eb tuning though?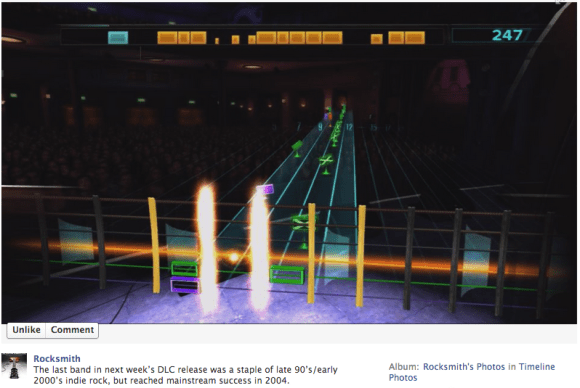 Ok now I get to be excited because I knew this riff instantly. Modest Mouse is a band I started listening to because of a skateboard video. From there I checked out a bunch of their albums and still frequently listen to The Moon and Antarctica and The Fruit That Ate Itself in completion. Modest Mouse make their Rocksmith debut with Float On! 
That's a good start Ubi 🙂
So that's the DLC for next week! Are you picking up all three tracks? Let us know!