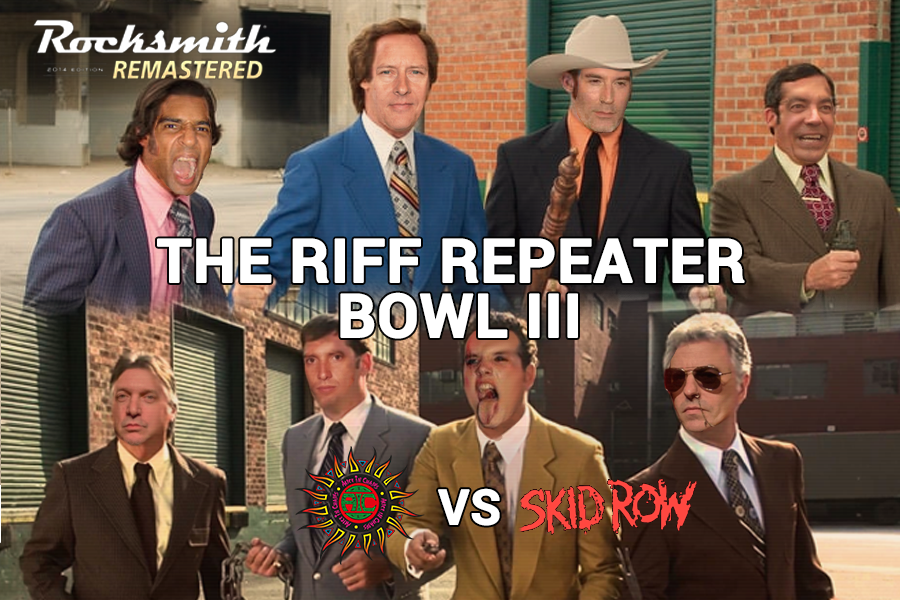 Well, Rocksmith fans, looks like it's time for you to chose a winner for Best Rocksmith DLC of 2017!
Seems like @AliceInChains fans were out in full force to support the Seattle band's second five pack in @Rocksmithgame, as were fans of @OfficialSkidRow which narrowly beat out @MuddyOfficial to make it to the final round!
Best halsb video of 2017
Did you know "halsb" stands for Has Already Learned Satch Boogie? Well, he definitely proved that last year…
Favourite Rocksmith video not featuring a halsb
There were some great videos of Rocksmith this year, and two people on YouTube didn't post Through The Fire and Flames videos, oh well!
Favourite Bass video!
A new category to the Riff Repeater Bowl because we love that low end!
Thanks for voting!