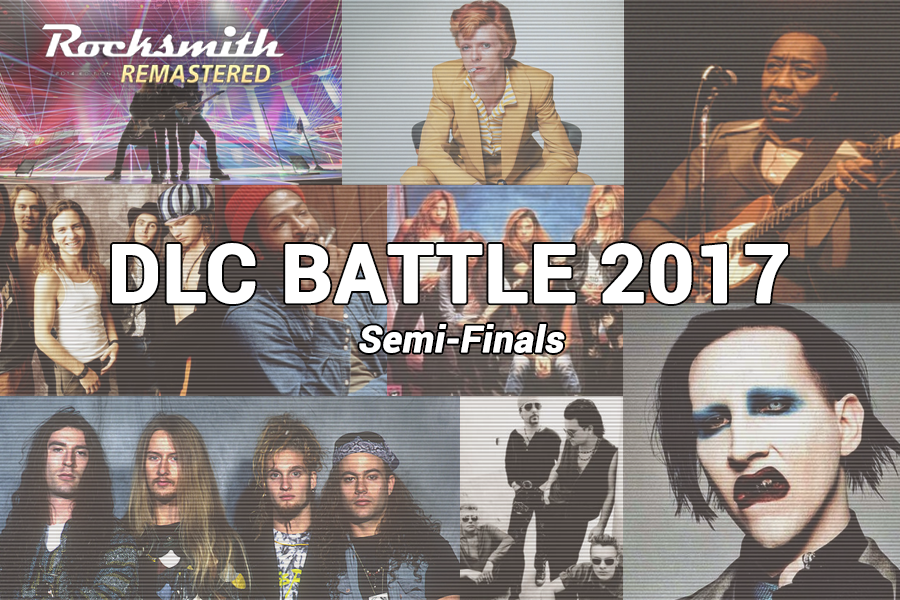 Hello Rocksmith fans!
While you wait for the full Trivium pack reveal, we still have yet to determine the Best DLC of 2017!
The results from The Battle of the Quarters are in, so we now have eight entries to vote on, only two will move onto the final round.
In order of poll and placement:
Thanks for voting!