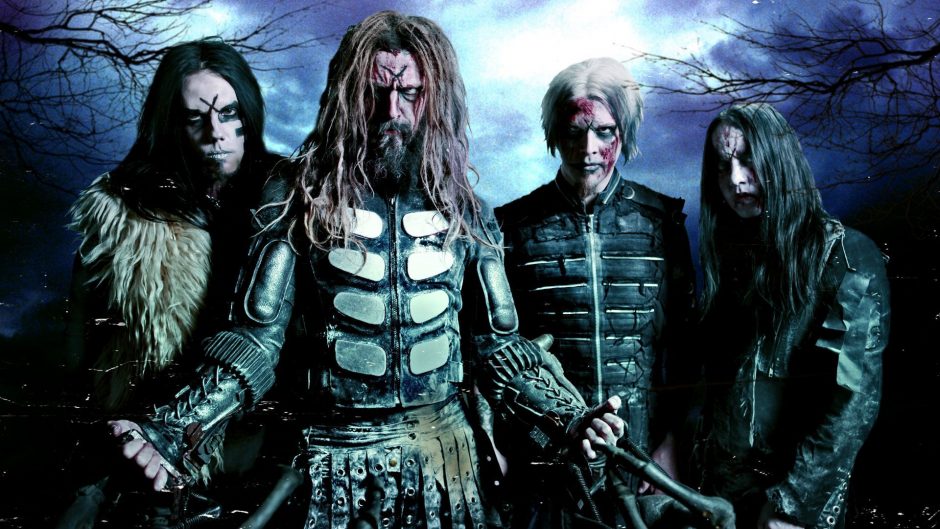 Happy Halloween Rocksmith fans!
This week's DLC comes to us courtesy of a proper horror icon in @RobZombie featuring three songs from his legendary 1998 album Hellbilly Deluxe! Kicking the pack off is the most well known song in Zombie's catalogue with his ode to a sweet car – Dragula! Next up is a track fans of Brütal Legend and Twisted Metal may remember very well – it's Superbeast! Finally, we have my personal favourite Rob Zombie track and one of the most perfect Halloween tracks around, that's right, we're getting Living Dead Girl!
In addition to the three Rob Zombie tracks, this pack is being rounded off with one from the band that started it all: White Zombie! Yes, from 1992's La Sexorcisto – Devil Music Vol. 1 it's another classic about a muscle car called Black Sunshine! Get ready for the sweet bassline that goes throughout, as well as the Rocksmith debut of Iggy Pop, who performs the spoken word intro!
Zombie Song Pack – $9.99 / Steam

So tell us, is this the one that you wanted or does Rob Zombie just sound like listening to angels cry? Let us know in the comments!