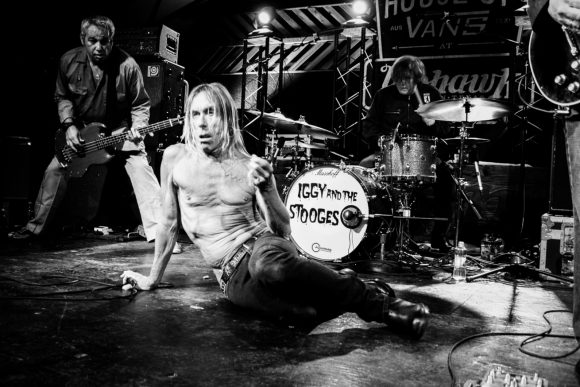 Hello, Rocksmith fans! Are you up for even more variety? Let's take a look at both of @ubiparadise's clues.
The first one: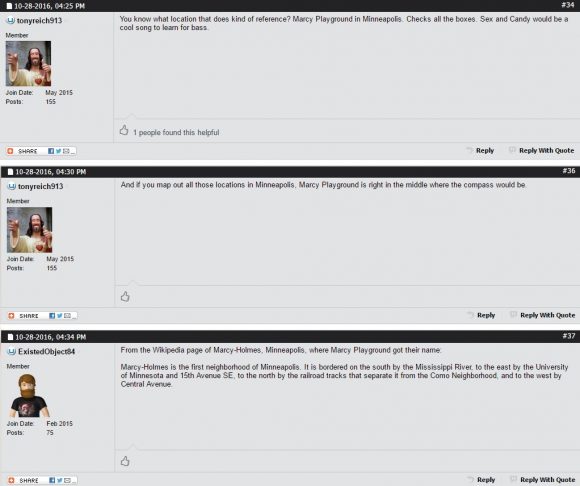 A cool, low-down alternative hit from the late 90's. But then we had the second clue, which took much longer to solve:



Notice the jump from post 61 to 207?
Boy, Ubisoft SF is on a roll addressing the lack of good old-fashioned non-pop-punk punk in Rocksmith! Bad Religion, pre-London Calling Clash, Misfits, and now the biggest innovator of punk alongside Pete Townshend: there's a good reason why both are called "Godfather of Punk."
So what else could we expect in this pack? The authors of Riff Repeater have some ideas:
Dokken: Dream Warriors
A pick courtesy of Oscar: While we're maybe a day late for this song to be perfect, Dream Warriors is still one of the best hard rock songs ever. Featuring totally amazing guitar work, this song would be perfect for Rocksmith. Just remember, it ain't rockin' if it ain't Dokken!
Jimmy Eat World: The Middle
A pick courtesy of Stephen Fenton: sure, we've been ragging on about this song in previous speculation articles, but when will we finally see the day when the representational song of the emo-pop era makes its way to Rocksmith?
Those are our picks, what songs would you like to see arrive next week? Let us know in the comments below!
UPDATE:
Don't be afraid to rock. @Steel_Panther has got the "Eyes of a Panther" in our new Variety Pack V this coming Tuesday! #Rocksmith pic.twitter.com/IAhET1mkIE

— Rocksmith (@Rocksmithgame) October 30, 2016