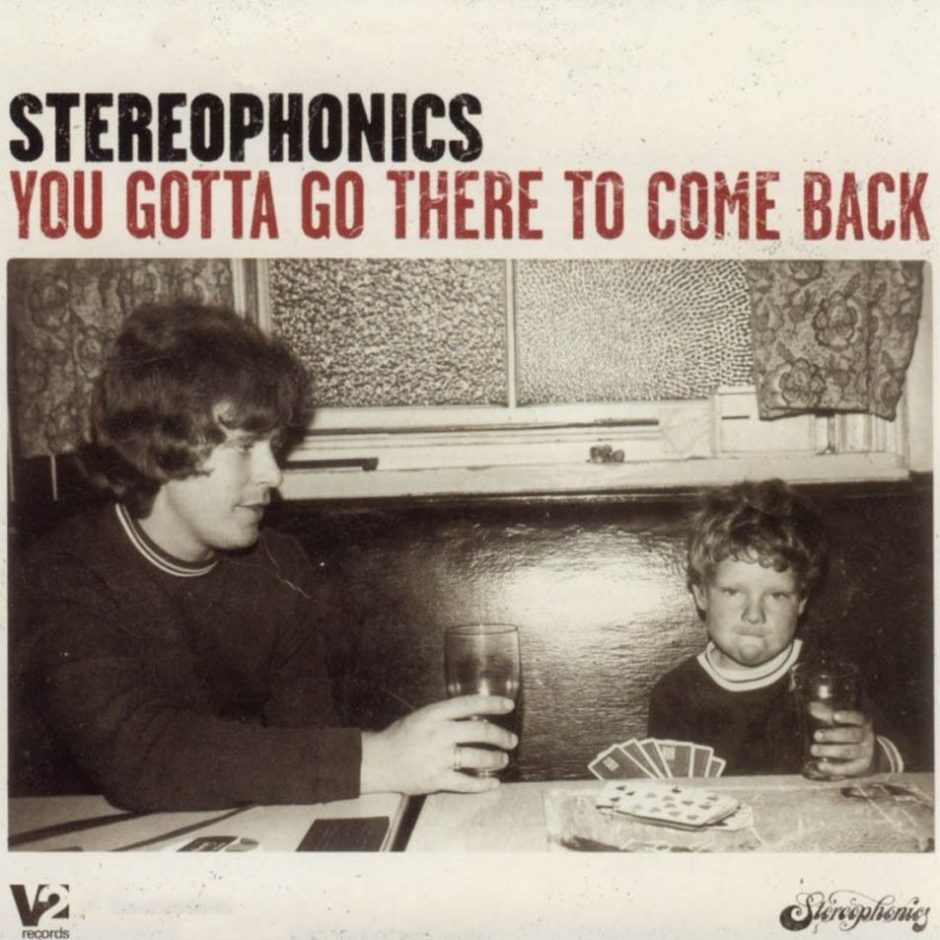 Hey Rocksmith fans!
This week's DLC comes to us courtesy of Welsh Britpop sensations Stereophonics, adding three songs to the library!
Spanning 6 years and three albums, our first song of the week is The Bartender and The Thief from 1999's Performance and Cocktails (our second Gran Turismo 2 song in 4 weeks). Following on from that, from 2003's You Gotta Go There to Come Back is the classic Maybe Tomorrow. Rounding out the pack is the 2005 number one hit Dakota, featured on Language. Sex. Violence. Other?! (Source: Xbox AU)
Stereophonics Song Pack – $7.99 / Steam

Make sure you get your capo ready for this week!
---
Are you excited for this three pack from Stereophonics, or do you just look at this and wonder "who?" Let us know in the comments!