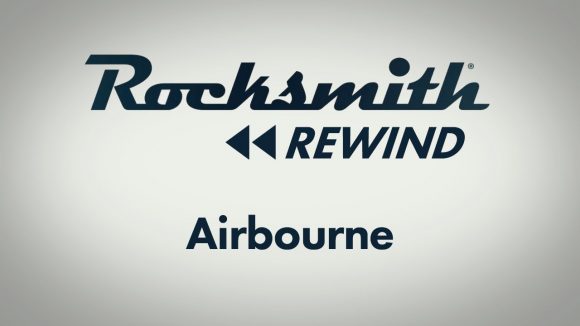 Hey everyone!
There are certain artists out there that we don't have in Rocksmith. Certain veryveryvery big artists. For the most part we shouldn't hold our breath 'cause as we all know: licensing is hard. But we can play the next best thing – artists inspired by these veryveryvery big artists!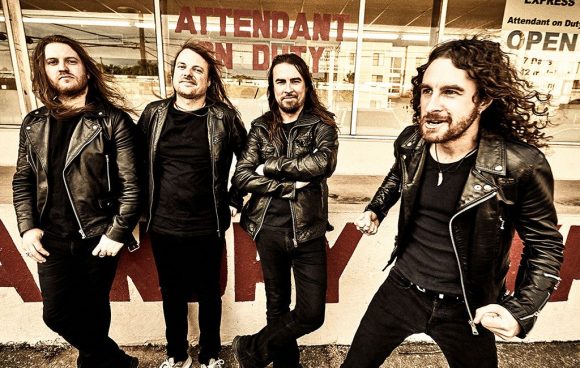 Enter Airbourne, a hard rock Aussie band who wear their AC/DC inspiration on their sleeve. Even if you don't know AC/DC that much, they're still a hard rocking band for you to enjoy. Let's take a look!
Blonde, Bad and Beautiful – Lead, Rhythm, Bass: E Standard
This song opens with a great riff that reminds me of AC/DC's Thunderstruck. But unlike Thunderstruck, this one sounds impressive while being a breeze to play! From then on the song mostly sticks to power chords around the 1-4 fret part, and it's a simple enough transition between them that you should be able to crack this one fairly quick.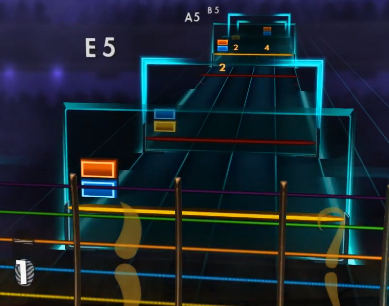 Too Much, Too Young, Too Fast – Lead, Rhythm, Bass: E Standard
Compared to the previous song, this one is a bit more complex with the chords it throws at you. Its slower pace will give you enough time to move up and down the neck for them though. This slow pace is deceiving though – watch out for the solo halfway through!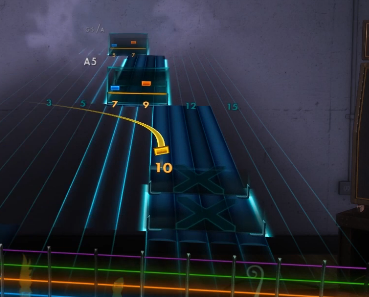 Runnin' Wild – Lead, Rhythm, Bass: E Standard
My favourite from the pack! It has fairly easy chords to remember but with a speed that'll make you want to take this one in to Riff Repeater to double check you're hitting those strums and bends. The relative simplicity of it makes it a riff you'll pick up quick and sound extremely impressive when playing loud!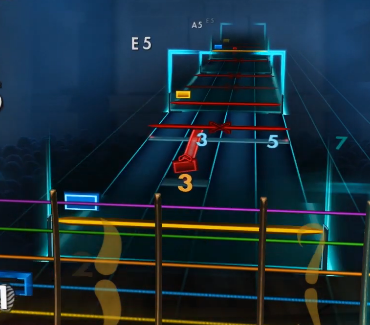 Overall, I find this a great pack to learn some strong sounding guitar parts, especially if you're after songs that will make you believe you could make it as a proper good guitarist.
Did you miss this pack when it came out originally? Or have you been enjoying playing the authentic Aussie hard rock sound?