Hello Rocksmith fans!
RollingStone222's clue has been posted and solved, and with that we enter the final month of 2018's @Rocksmithgame DLC schedule! Are we worthy of this returning on disc artist?
Let's check out the clue!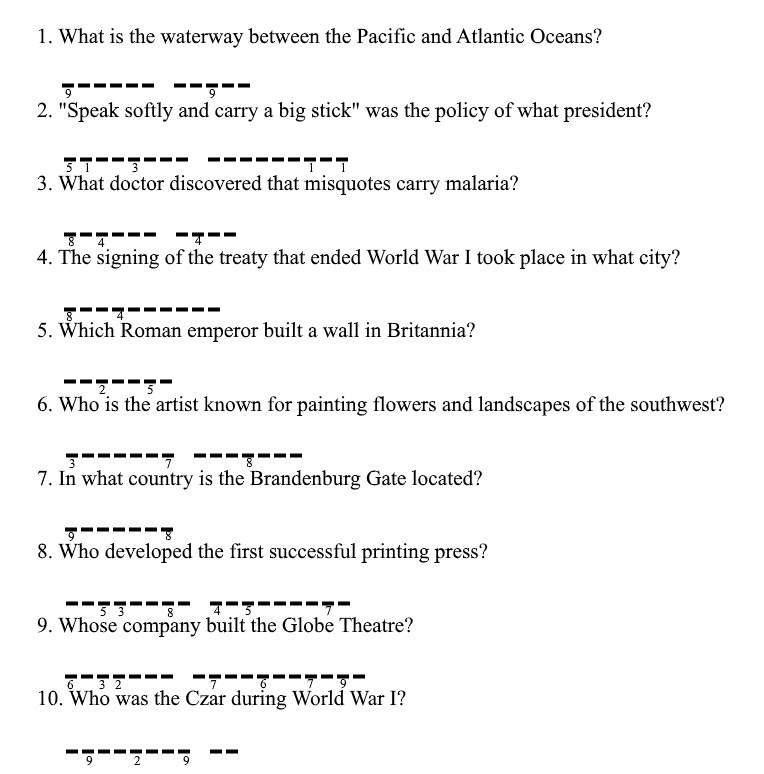 Just a JPEG this time…
We're off!
What could it mean?
Could it be?
Got it!
This is the FOURTH appearance of School's Out in a music game! Most famously as a cover in Guitar Hero III, and then as a live cut in Rock Band 3 DLC.
Also Guitar Hero 5 managed to get a re-record in 2010
---
In addition to School's Out other @AliceCooper songs featured in music games include
and of course…
---
What other TWO songs will be included in the @alicecooper Song Pack?
What follows is speculation
We're not worthy!
What a tune!
This is a safe bet
Seasonal?
---
Here we are, the home stretch of 2018 DLC and we have a huge returning artist! Are you excited for this song pack? Or are you looking to see the next December DLC to be revealed? Let us know!
UPDATE:
This #Rocksmith DLC artist has been fighting like a dog to get a song pack of their own. You won't need to be reckless like a gambler though to know you can bet on finding out another song here tomorrow! pic.twitter.com/YAjx8q4iBz

— Rocksmith (@Rocksmithgame) December 2, 2018