Ho Ho Ho Rocksmith fans!
Wait a second… It's November, this is too early! Oh well, the clue has revealed that Christmas comes early this year!
Let's check it out!
oooo pretty JPEG
We were stumped so one of the many Brian's at Ubisoft provided a hint!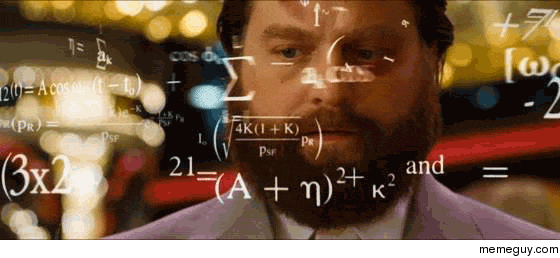 This sounds familiar…
?
Home Alone pack?
Christmas Classics? Oh well, maybe next year King…
?time again?
---
What other THREE Christmas Classics could join Brenda Lee?
What follows is speculation
Been hoping for this one for awhile, could next week be time? (or the 1957 original)
Hey everyone, let's get reeeeal depressed
It's classic to me, ok?
Holly Jolly 
---
Are you in the spirit to learn some Christmas Classics or are you saying "Bah Humbug!" to this entire thing? Let us know!
UPDATE:
This week's #Rocksmith DLC pack is all about putting some decorations of red on a green Christmas tree with 4 new songs coming in our Christmas Classics Song Pack. Return tomorrow for another song in this week's pack! pic.twitter.com/ClEdlfW8Z3

— Rocksmith (@Rocksmithgame) November 18, 2018