Hello Rocksmith fans!
Welcome to the first DLC reveal of September 2018!
RollingStone222's clue has been posted and solved, and it seems that an Idol is returning to Rocksmith Remastered.
Let's check it out!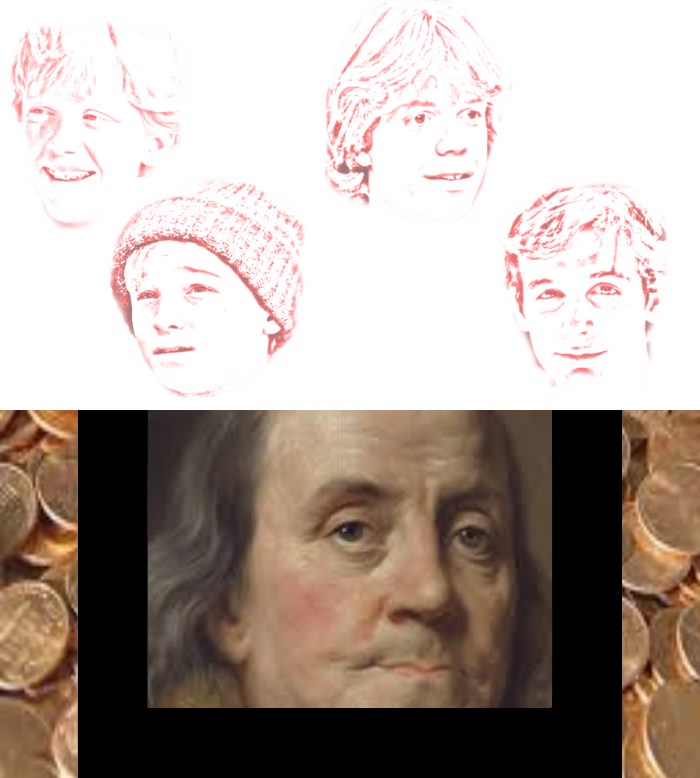 That's alotta Griswolds, and is that Ben Franklin??? No GIF this week!
No, I don't think it's Russian Circles, sorry!
This could help…
Thanks Reddit!
???
Seems right!
It is!
This is the first appearance of Since U Been Gone in an instrument based music game and the second appearance of @Kelly_Clarkson in Rocksmith!
Kelly Clarkson has appeared in @RockBand before however, with three singles…
---
Thanks to the newsletter though, we can surmise that one of the songs in this three pack will most likely be…
a track that made the biggest jump to number one in the history of Billboard's Hot 100.
---
Are you excited for the return of @Kelly_Clarkson to Rocksmith? Or is this already a bad start to September? Let us know!
https://www.youtube.com/watch?v=T6FQl5IKRm0