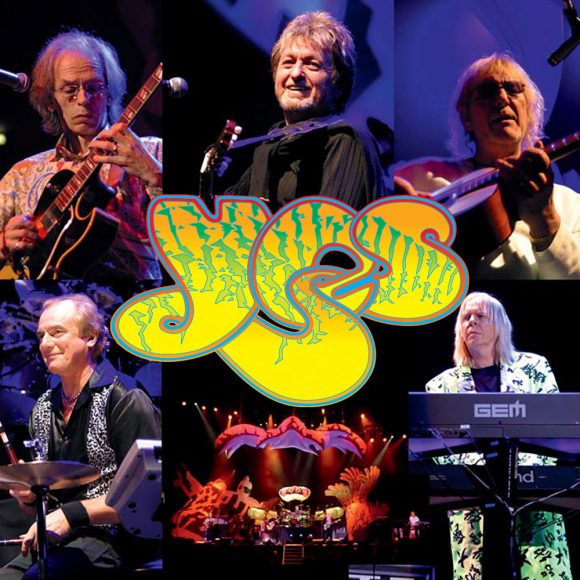 Greetings, Rocksmith fans. Get those jokes and puns ready; famous 70's/80's English prog/symphonic rock band @YesOfficial is finally headed for Rocksmith!
Let's have a quick look at @UbiParadise's clue:
The picture is of Urquhart Castle from Loch Ness.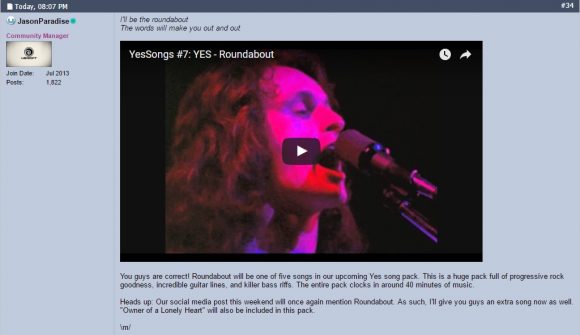 Prog fans, if you're still working your way through that Dream Theater pack from a few weeks ago, get ready for yet another huge challenge. Bassists looking for more epic basslines should be thrilled, too; the recently deceased Chris Squire is one of Progressive Rock's most revered bassists for good reason. Let's see what's been confirmed thus far:
https://www.youtube.com/watch?v=o9CvAsu6KYA
Also a popular DLC track from the ill-fated Bandfuse.
This was a major #1 hit for Yes in 1983
Since we know it's a five-pack containing over 40 minutes of music, and considering October's Newsletter hint, it's likely we'll be seeing the longest song ever put on Rocksmith in this pack. Here are a few contenders:
(That last one isn't so likely since it's almost 20 minutes long, but you get the idea)
As for Yes' poppier fare, I would personally like to see the following:
So what do you think, Rocksmith fans? Does this news make you say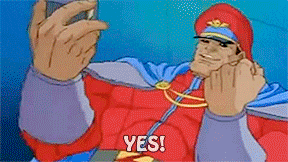 or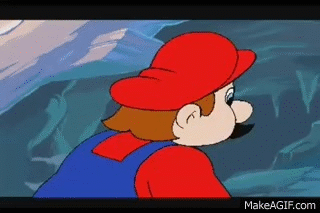 Let us know in the comments below.