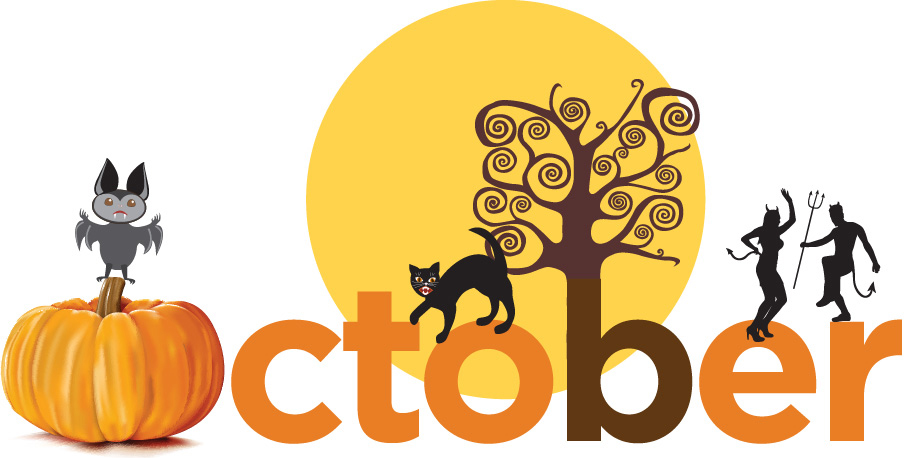 Hey Rocksmith fans!
It's another month, and that means it's time for another set of hints towards the upcoming DLC! I know you're not here to read flavour text, so let's get in to it!

The King of Rock & Roll
Elvis Presley – Suspicious Minds
This one is easy. It has to be Suspicious Minds from the Anniversary Song Pack this week. There is only one king of Rock & Roll.
A Cool Cover
Talking Heads – Take Me to the River
While Rocksmith is admittedly lacking in soul music that the Al Green original could definitely provide, my preference 100% of the time will be to the sleek groove that comes courtesy of the Talking Heads' new wave rendition.
Elvis Costello and the Attractions – (What's So Funny 'Bout) Peace, Love, and Understanding
It may come as a surprise that this song is, in fact, a cover. While the original Brinsley Schwarz version would definitely be cool and a great way to finally get some Nick Lowe in the game, nothing would be sweeter than having this upbeat almost punk rendition from someone who is practically the personification of cool.
Johnny Cash – Hurt
We already have Jeff Buckley's stirring rendition of Hallelujah, which is one of the best examples of how to do a stripped down cover. I say one of, however, because in my opinion the absolute best example, and arguably one of the best covers period, has to go to Johnny Cash's rendition of Nine Inch Nails' Hurt. Absolutely beautiful and haunting in every regard, this would be a perfect fit in the Rocksmith catalogue and a fabulous way to get a legend on the platform.
Alien Ant Farm – Smooth Criminal
Elliott really wants this one. Cool can mean smooth, right? But seriously, this track has an amazing riff and might just be the closest we can get to having a Michael Jackson song in the game.
The Longest Song Ever Put in Rocksmith
Genesis – Supper's Ready
Progressive rock's true masterpiece, Supper's Ready represents everything that makes people either love or hate the Peter Gabriel era of Genesis. Clocking in at nearly 25 minutes, there's a bunch of complex patterns and vastly different sections that would surely provide a challenge to even the most adept Rocksmith player.
Iron Maiden – Rime of the Ancient Mariner
From a prog masterpiece to a metal one, Rime of the Ancient Mariner is an almost 14 minute long epic choc full of great riffs and spectacular solos that would be a fine addition to the library. Curious to see what'd be waiting for you? Well, it was released for Rock Band 3 with a Pro-Guitar/Bass upgrade!
The Allman Brothers Band – In Memory of Elizabeth Reed (Live)
We're specifically talking about the legendary At Fillmore East version. One of the all time great instrumental compositions, this jazzy southern rock jam clocks in at just over 13 minutes and never lets up once. If you thought the Joe Satriani tracks were the peak of instrumental jams, give this one a listen and be prepared to have your mind blown!
Do you agree with our picks? What songs are you hoping to see this month? Let us know in the comments!