Hello Rocksmith fans!
The forums had a nasty login glitch but we still figured out what is coming next week to Rocksmith Remastered's always growing DLC library!
Let's check out the clue.
It's a GIF, what password will unlock it?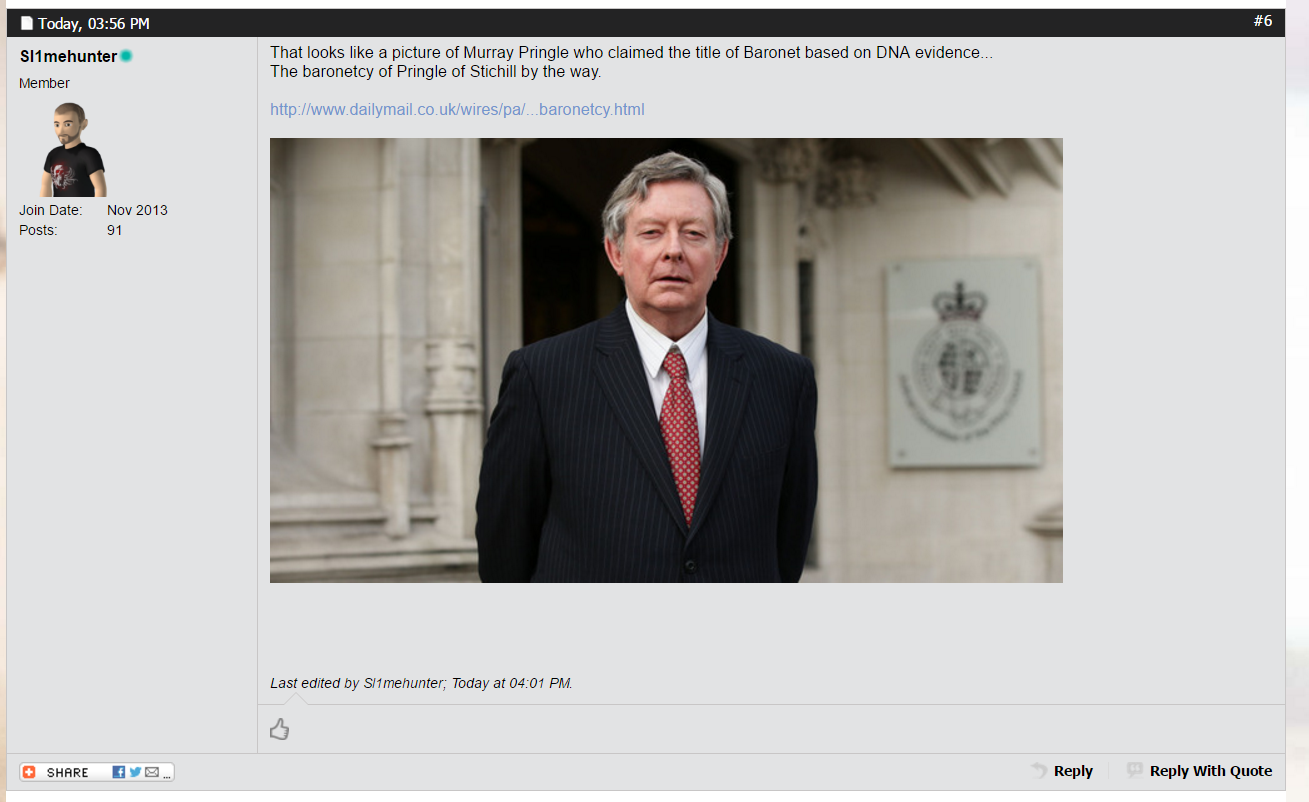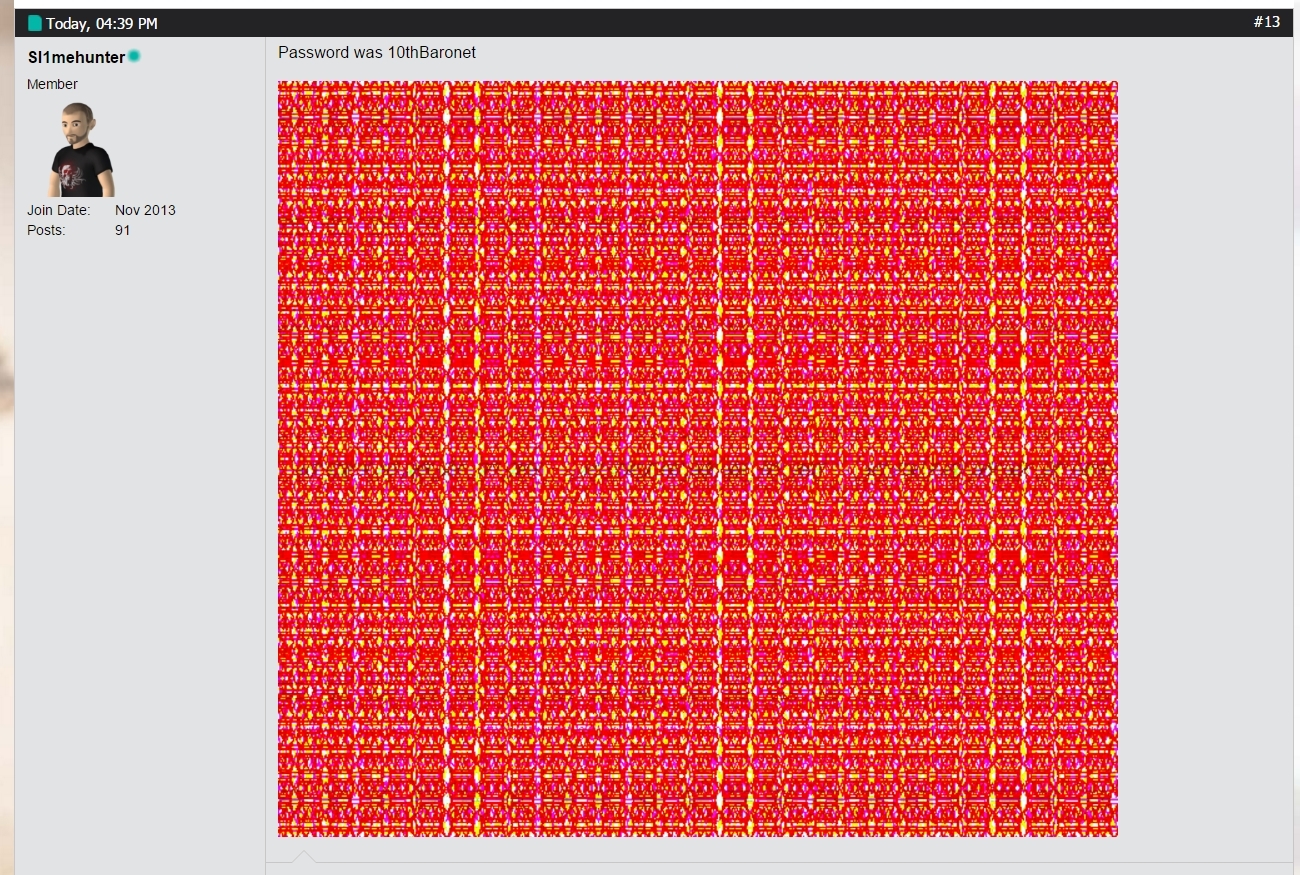 Magic Eye?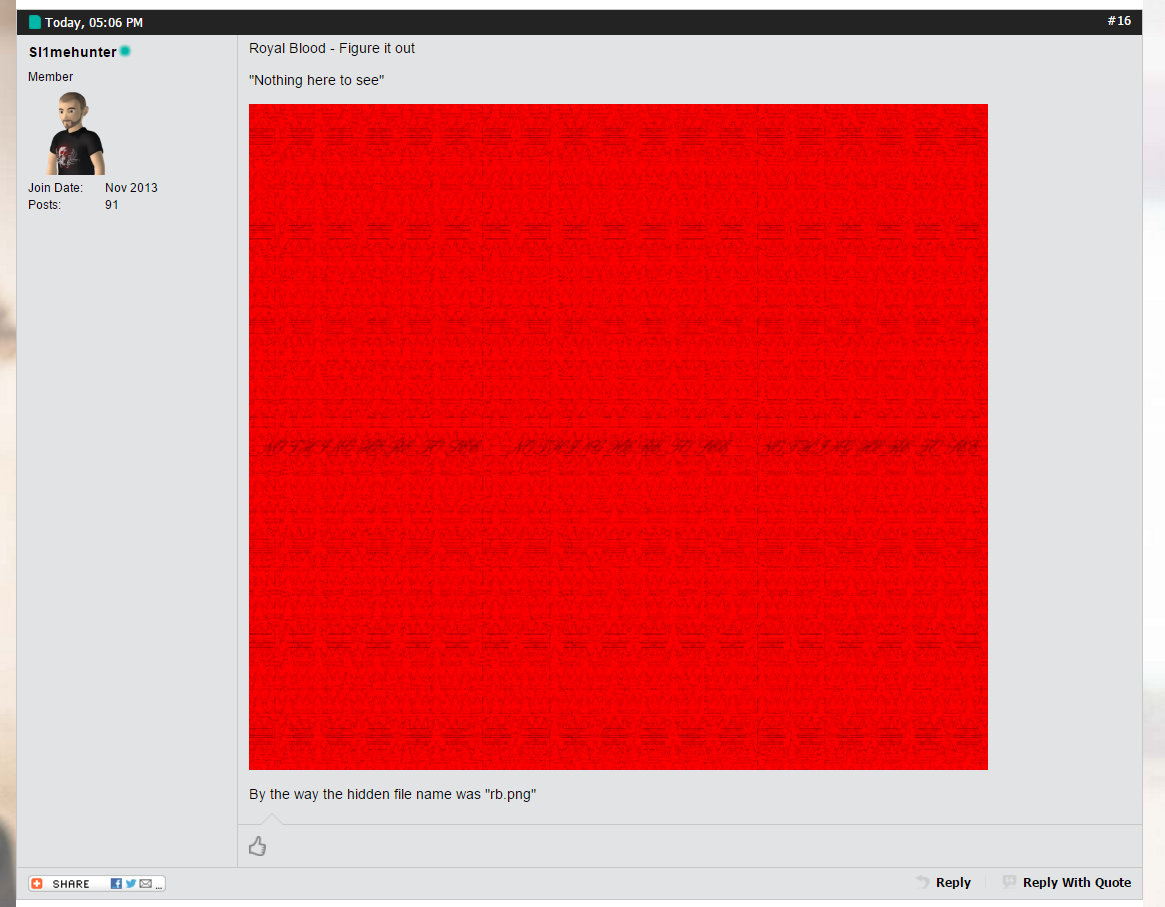 Bassists get ready!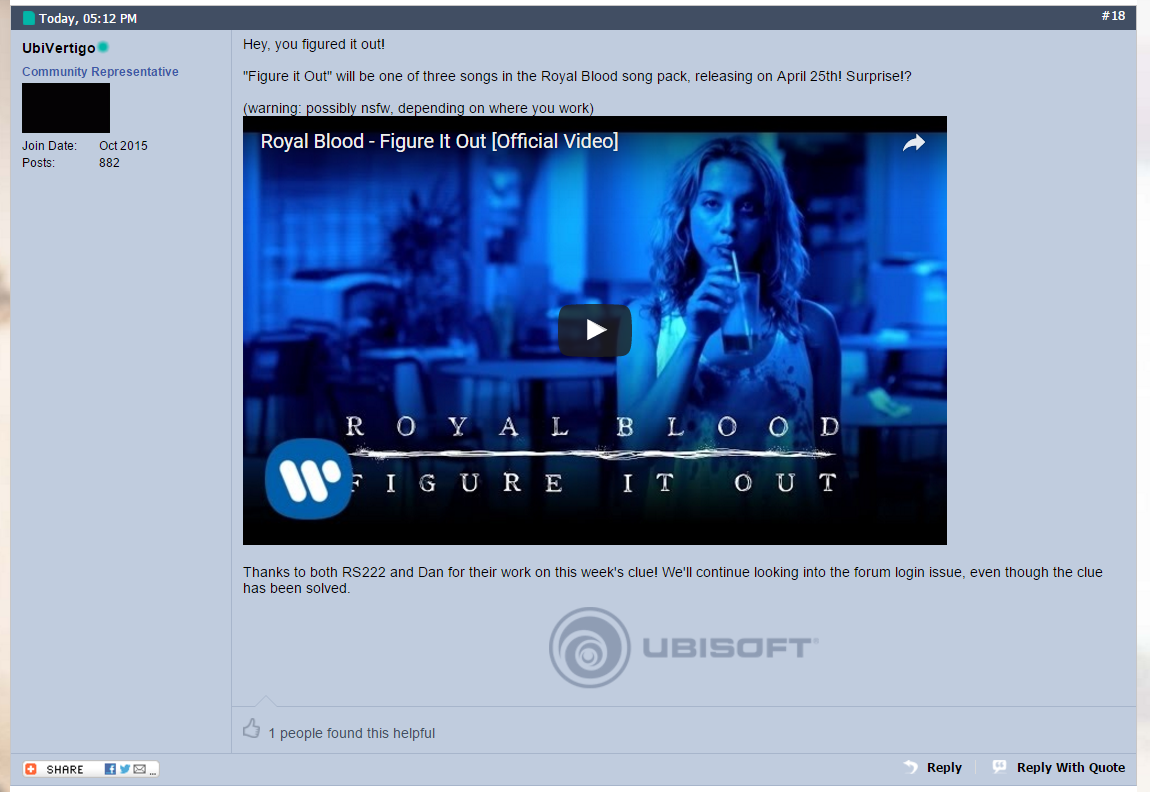 Awesome, and it's a three pack!
For those unfamiliar with @royalblooduk wikipedia will assist with that…
Royal Blood consists of lead vocalist and bass guitarist Mike Kerr, born on 19 June 1989, and drummer Ben Thatcher, born on 12 February 1988…
.. Wait a second, where's the guitarist?!
Mike Kerr splits his Bass signal into both a Guitar/Bass Amp! It turns out it's the bassist that doesn't need a guitarist afterall! As for what pedals Mike uses, he ain't saying much…
---
@royalblooduk has had two appearances in music games. In Rock Band 4 DLC, Figure It Out, and in Guitar Hero Live Little Monster.
What two other songs could we see next week?
What follows is speculation
A lot of their videos are NSFW…
Brendan West would have fun with this one.
I think this one is pretty obvious √
---
Are you excited to learn and experience these bass driven charts? Or is this just another gimmicky band to you. Let us know!
UPDATE:
This week's #Rocksmith DLC artist is so pleased to please you. Check back tomorrow for another track. pic.twitter.com/RrskVqxAyd

— Rocksmith (@Rocksmithgame) April 23, 2017