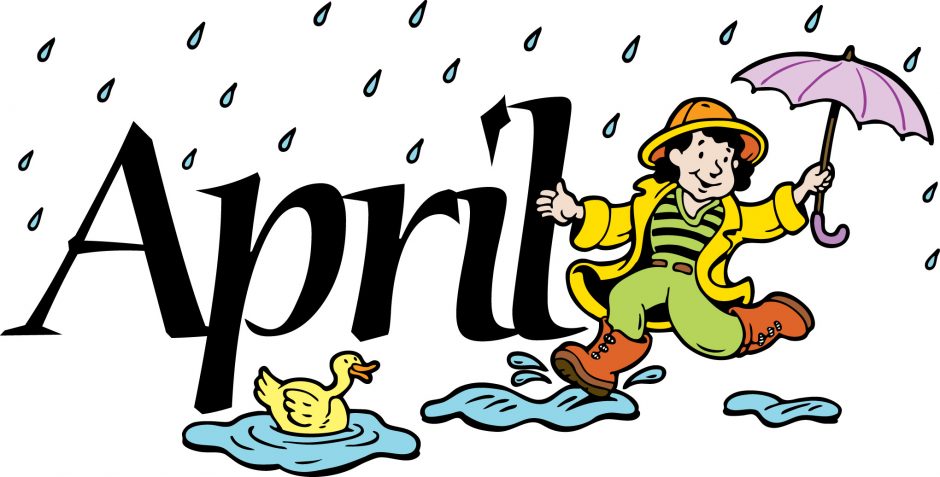 Happy April Rocksmith fans!
It's that time of month again when we get a new newsletter containing hints for this month's upcoming DLC! Let's dive in, shall we?

A newly minted Rock & Roll Hall of Famer
Electric Light Orchestra – 10538 Overture
ELO are long overdue for a rhythm game appearance, and while you don't typically associate them with being a guitar driven band, songs like this one, Do Ya, Evil Woman, and Four Little Diamonds are all certified classic rock bangers that may surprise you with how much playing you'd have!
Pearl Jam – Even Flow
The Pearl Jam we received all the way back in the Rocksmith 1 era was great, but they were all ballads. While Pearl Jam definitely writes slower songs that rank up with the best of them, they also have incredible high energy songs. Why not bring some of that to the table with one of their most beloved songs: Even Flow!
Journey – Don't Stop Believing
With the rumours that Steve Perry is on speaking terms with Journey again for their upcoming Rock and Roll Hall of Fame induction, now seems like as likely a time as ever that we can see the 80s legends appear in Rocksmith Remastered. What better place to start than with one of the most iconic karaoke songs of all time?
A tasty breakfast
Supertramp – Breakfast in America
Sure, it might not have a lot of guitar, but it does have some great bass, and they deserve some love too. Besides, with the right amount of alt-charting, the lead part could easily be a ton of fun!
Weezer – Pork and Beans
This is totally a breakfast item, and would totally be a great song for Rocksmith. Currently we only have representation from the Blue and Green albums, but they have so much more awesome stuff. Pork and Beans was a huge hit for Weezer and I'd be surprised if it doesn't show up eventually.
Deep Blue Something – Breakfast at Tiffany's
I actually had to double check to make sure that we didn't already have this, because I keep being amazed by that fact. Pure 90s greatness and a great acoustic part that would make perfect use of microphone mode, this song needs to happen as soon as possible!
And… well, you'll figure it out
Royal Blood – Figure It Out
Too on the nose?
Those are our picks for this month's newsletter hint! Agree? Disagree? What would you like to see show up? Let us know in the comments!