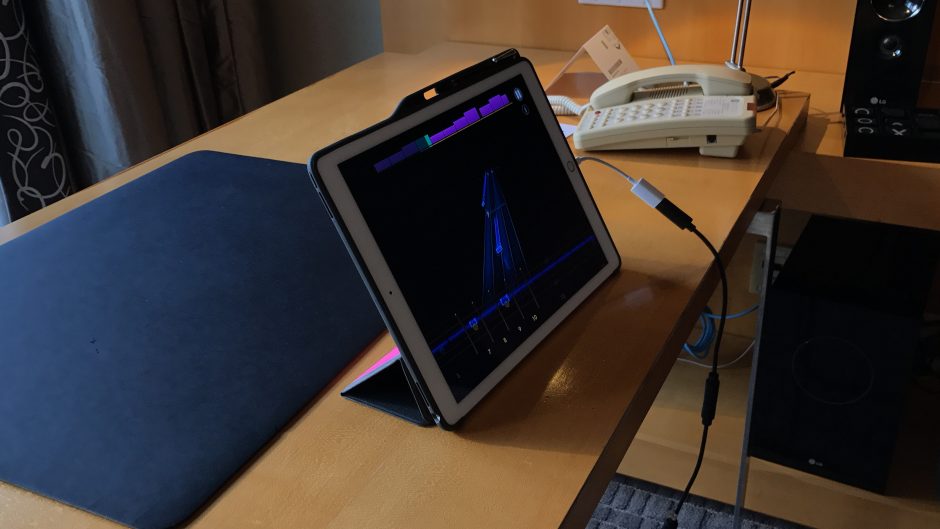 Hello Rocksmith fans!
Nothing will stop @elisoncrz from hitting more rectangles!
With iOS Rocksmith being available on the Canadian store, Elison did what most of us Canucks did with Pokémon GO, and is rocking out on the iPad as we speak.
Here's three hands videos (no note chart as of yet) of the THREE exclusive iOS songs by The Notetrackers!
"Amazing Grace" by Anthony Martinez
"When The Saints Go Marching In" by Greg Barr
"Frère Jacques" by Anthony Martinez
Do these videos make you want to check out iOSmith? Or are you still not sure if it's worth your time? Let us know!