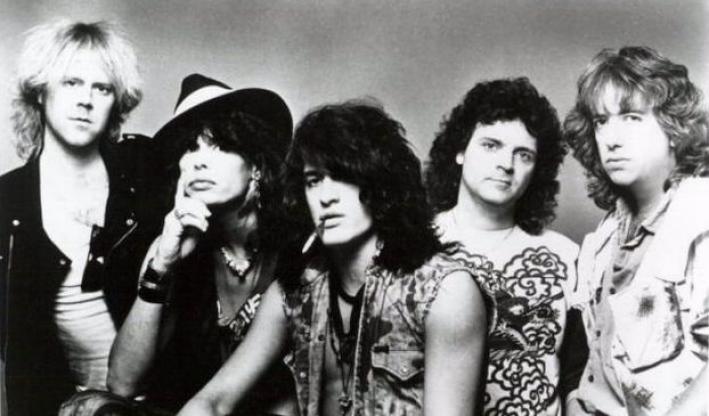 Get ready Rocksmith fans, there's some classic rock on the way tomorrow! Check out what @Rocksmithgame tweeted today:
We hope everyone enjoyed the holidays and New Year's Eve! Our DLC train rolls on tomorrow with an excellent new pack. pic.twitter.com/EKKZULNqAT

— Rocksmith (@Rocksmithgame) January 6, 2014
It has been confirmed this will be a 5 Pack of Aerosmith songs and one of them (from the hint above) is definitely Train Kept A Rollin'
What are the other four songs? We'll find out later tonight, but for now, here our what we'd guess:
@DallasDave22 clues today? Keep on dreaming!

— Paul Cross (@crossieRS) January 6, 2014
The last one is pretty unlikely though…
What Aerosmith songs are you hoping for? Let us know in the comments below.
Also for those with an XBox 360 in North America, be sure to keep your eye out for a pack giveaway on twitter today 😉