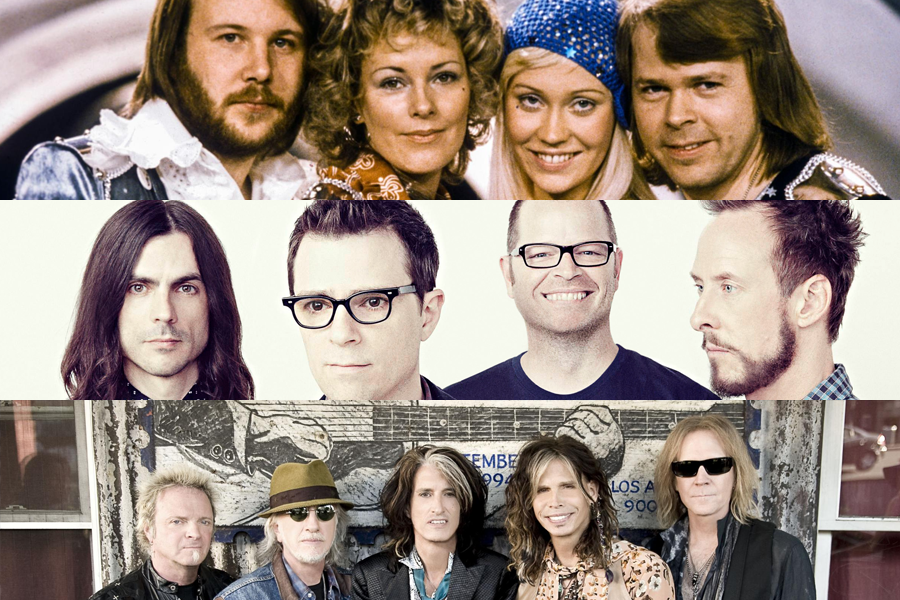 Happy Holidays Rocksmith fans!
Welcome to the December DLC Round-Up! It's the final one before we begin voting on the Best DLC of 2019!
Before we get to December, let's take a look at who you voted for as Best DLC of November 2019!
The clear winner is Pat Benatar, followed by Blues III (featuring John Lee Hooker, Freddie King, and Shuggie Otis), and narrowly beating the final exercise pack of 2019, is the big dog from North Carolina, Daughtry!
---
December brought back two artists after an abscence of almost SIX years (Weezer and Aerosmith), and gave us one of the biggest pop acts of all time (ABBA)!
---
Let's see what bassists were playing to end the year
Weezer's bass lines are simple, yet effective. This one delivers just that
Can you stay in the pocket for this one? You gotta be on it!
Synth and Bass together again
The entire Aerosmith pack is enjoyable on bass but this one stands out for sure
---
Guitarists had some great content as well
You into talk box solos? 🦆
the must own track by far
Wow, who would have thought this would be so much fun to play
Vocaltar returns!
Weedley deedly dee
That main riff…
What a way to end 2019!
---
Aside from Weezer II it was very much an E Standard month!
| | | | |
| --- | --- | --- | --- |
| Arrangement | E Standard | Eb Standard | Eb Drop Db |
| Lead | 6 | 3 | X |
| Rhythm | 6 | 2 | 1 |
| Bass | 6 | 3 | X |
E Standard wins again!
Which brings us to the question on everyone's mind…
Have a happy new year!