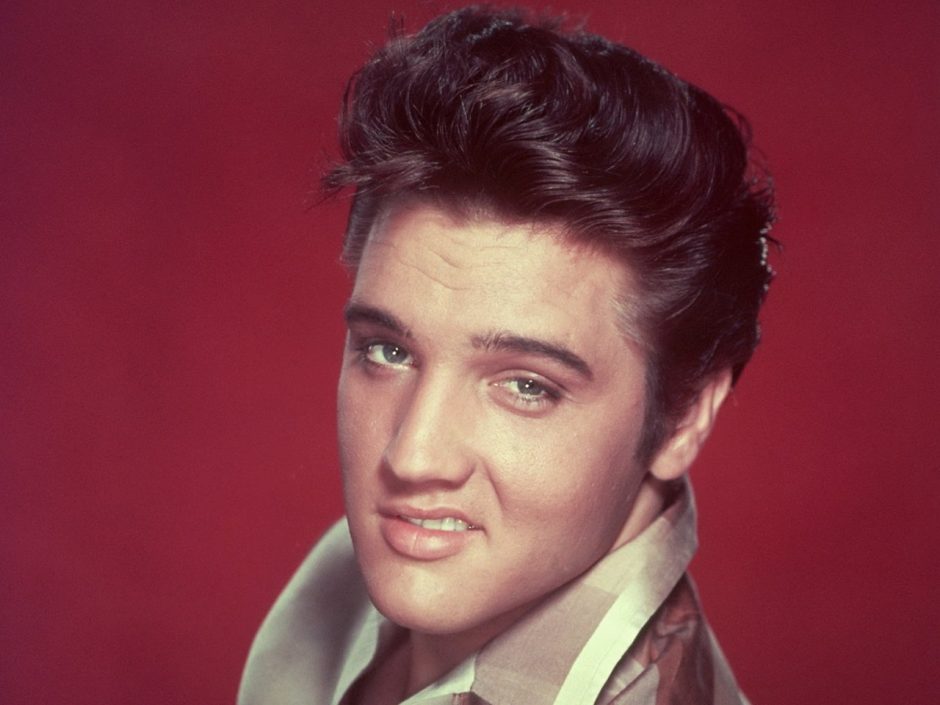 Hello Rocksmith fans!
It was announced a long time ago, but it's finally time for the release of Rocksmith 2014 Remastered! Now, if you're brand new to the franchise and are purchasing the remastered edition on disc, then you're getting this week's DLC for free. If, however, you're just getting the update, then you can purchase these songs as part of the Anniversary Song Pack for $13.99.
We've got six songs from six brand new artists to the platform. In case you don't remember, let's take a look at what we're getting!
First up, the very first taste of roots reggae to the platform comes courtesy of Bob Marley & the Wailers who bring their 1973 classic Three Little Birds to the game. Off of the album Burnin', you'll be sure to have a great time with this laid back groove! If you don't recognize the song by title you probably know it as that "every little thing / gonna be alright" song.
Next, the king of rock and roll finally appears in the game. That's right, Elvis Presley is bringing his 1969 classic Suspicious Minds to the game! It may sound like a simple track but be wary because there's some tricky stuff in there!
Our next track is a dose of modern indie pop courtesy of fun.! No, it's not We Are Young, it's the title track from 2012's Some Nights!
The next song is a little dose of Motown soul featuring the king of pop. Yes, from 1969's Diana Ross Presents The Jackson 5, we're getting the bouncy pop-soul classic I Want You Back! Bassists rejoice, as this is probably one of the best recorded bass lines of all time.
Then, we FINALLY get some more hip hop in Rocksmith (sort of) by way of one of the most memorable songs of the early 2000s. Off of OutKast's 2003 double album Speakerboxxx/The Love Below we have the classic Hey Ya!. Fun fact: except for the bass part, every instrument was performed by André 3000!
Finally, fans of mid 2000s TV shows with melodramatic montages will be over the moon at the addition of Train's 2001 hit Drops of Jupiter! All joking aside, this is a great song to have in your repertoire if you were, say, around a campfire…
Anniversary Song Pack – $13.99 / Steam
---
There's a lot of variety in here, so there's bound to be something for everyone! Tell us, are you in for the whole thing, or more likely to just pick and choose? Let us know in the comments!