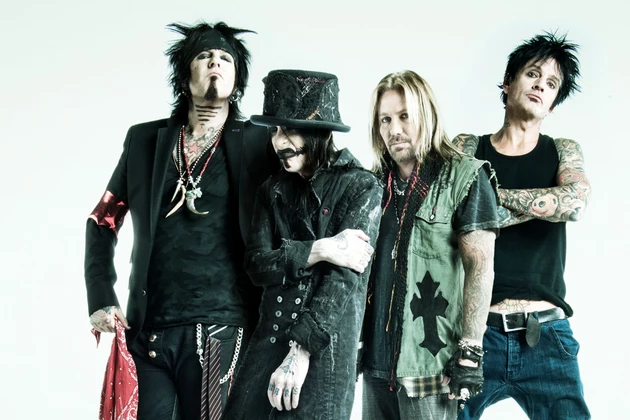 Greetings, Rocksmith fans!
Gracing Rocksmith 2014 this week is none other than classic heavy metal band @MotleyCrue!  We're up for five of their biggest hits this week, and we're consistently in D Standard for every song, on every instrument, on every arrangement.  Get those heavy strings ready!
Mötley Crüe Song Pack  – $11.99 / Steam
Ready to rock out with the Crüe?  Missing some tracks from them that you'd love to play?  Let us know in the comments!