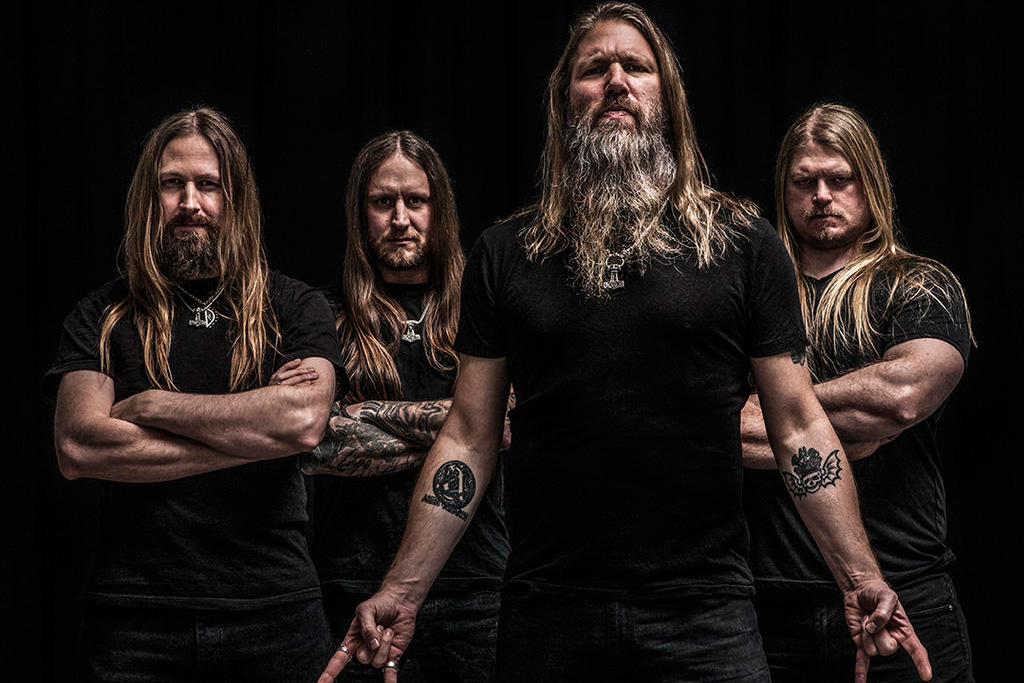 Hello Rocksmith fans!
Today's clue from RollingStone222 has been posted and solved, and we finally know how we are getting heavy for Halloween!
It's a GIF!
NotRolo easily guessed the password was "Scary"
Seems like we have a few LOTR fans on the forums…
Looks like cloudburn24 is onto something…
Could it be?
It is, and it's a FIVE PACK!!!
This is the only @AmonAmarthBand song that has ever appeared in a music game (Guitar Hero 5 DLC)
---
What other four songs will join @AmonAmarthBand's Twilight Of The Thunder God? Here's what you might expect
What follows is speculation
This band sure likes singing about Gods
See what I mean?
Something a bit more melodic perhaps?
---
Are you excited for the debut of @AmonAmarthBand in Rocksmith? Or are you not too thrilled about tuning down to B Standard for possibly all five songs? Let us know!
UPDATE: