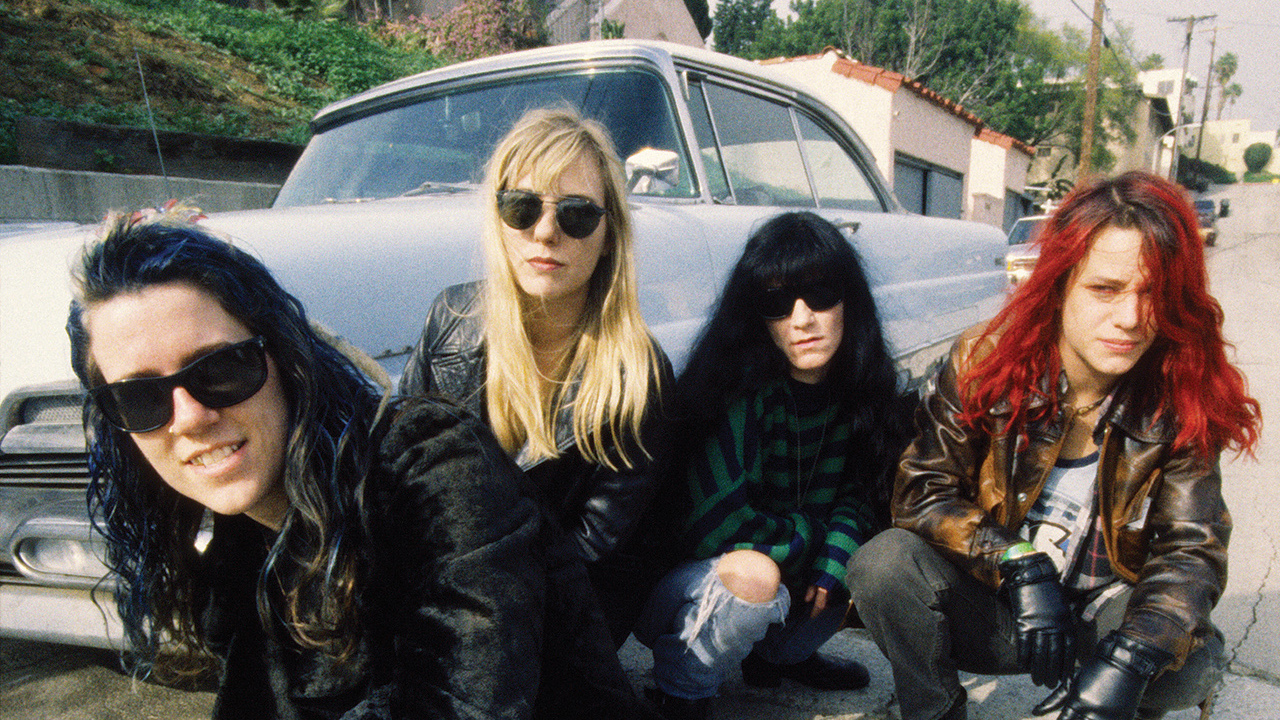 Hello Rocksmith fans!
Today's clue has been posted and solved (pretty quickly). With the solve we have learned that one of our newsletter predictions will come true with a brand new artist!
Let's check out what RollingStone222 has for us…
No GIF!
What do these people all have in common?
💀💀💀
🐧
Nailed it!
It's a THREE pack of songs from Riot Grrrls!
---
What else will join @L7officialhq in next week's DLC?
What follows is speculation
I'd be shocked not to see this
Anyone a fan of Portlandia?
🐯
This would be cool
Maybe another song from Screaming Females??
---
There you have it, the first variety pack of 2020! Are you excited for L7 and the other possibilities of Riot Grrrl content? Let us know!
NSFW
UPDATE:
Dig me out. Dig me in. Out of this mess, baby, out my head. What do you want?What do you know? One to get started, three till we go. pic.twitter.com/9VNmIoG50J

— Rocksmith (@Rocksmithgame) February 16, 2020