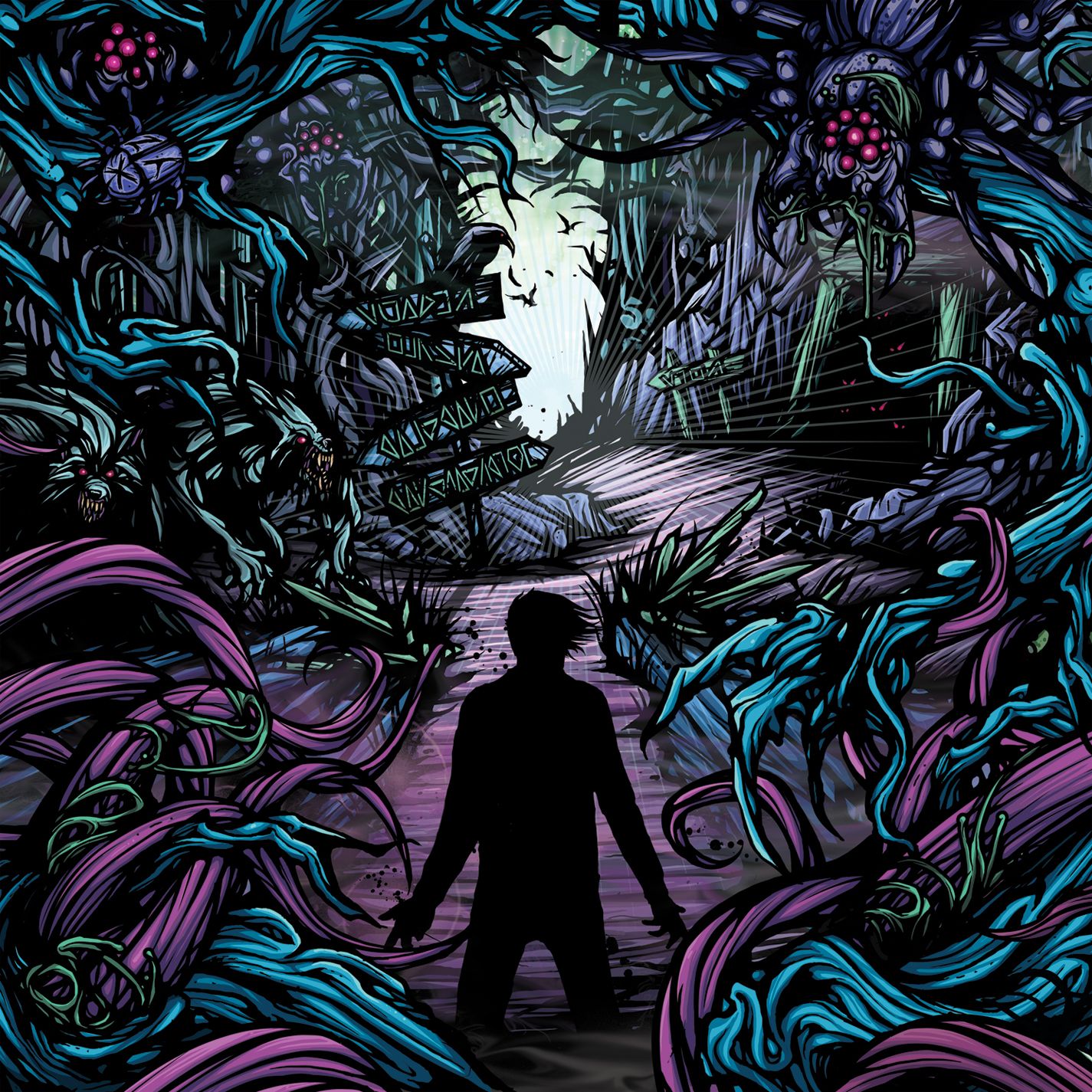 The DLC for BandFuse: Rock Legends has been revealed for February, with ten tracks hitting from multiple artists!  We earlier reported on five songs, but the final five have been revealed.  Each track will sell for $2.99, and there doesn't seem to be any indication that we will be able to purchase these as a pack.  Here's the list of tracks hitting Tuesday on Xbox Live and Sony Entertainment Network:
🙁 Should be used to these type of things by now right Sony friends?
We also have more backing tracks available this month from Realta rocker Marcus Henderson!
Marcus Henderson – Back 40
Marcus Henderson – Summer of '89
Marcus Henderson – Backing Beats Pack 2 (Three looping drum tracks)
These will each retail for $1.99, also with no pack.
Looks like we have the premiere of Panic! at the Disco and A Day to Remember, a first for real guitar games, as well as even more Jimi Hendrix!  What song(s) are you most excited to see? Let us know in the comments!