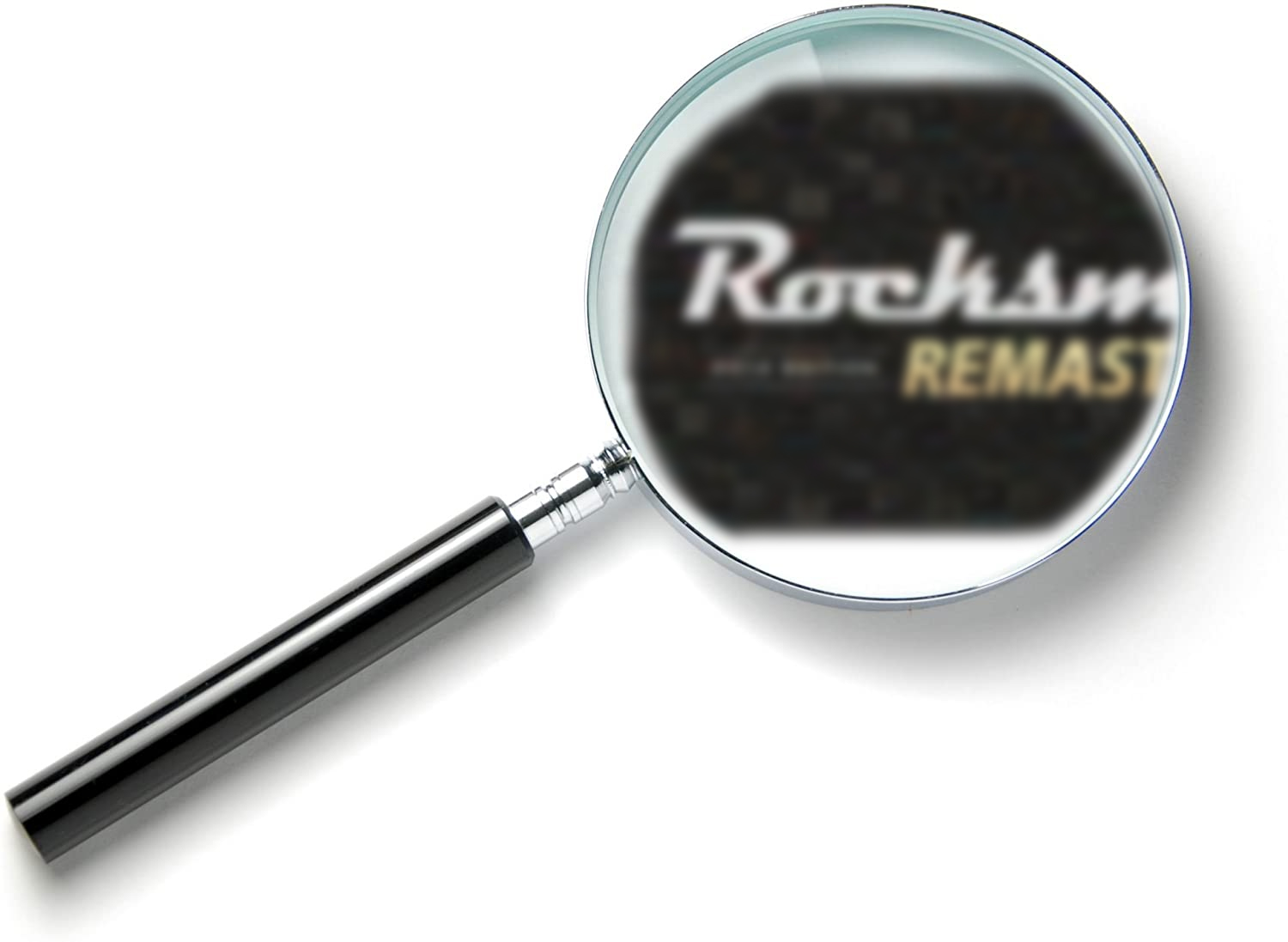 Hello Rocksmith fans!
As we approached today's digital conference for #UbiForward we began trying to search out any leaks pointing towards the future of Rocksmith…
Audrey was the only Rocksmith related thing (pre-show roll)
---
When we searched for Rocksmith on the Ubisoft Careers page, we discovered a few new listings of interest:
We've seen this stuff before, but what exactly is going on in Japan???
Under Job Description:
Ubisoft created Rocksmith in 08', defying expectations and creating a global multi-million-dollar entity with twenty passionate and creative developers. We have expanded that success and are now taking that existing product to new heights to serve our growing global community.  We need your help in continuing to transform this global platform into a greater teaching tool for our musical audience turning millions of users into passionate guitarists. You will work closely with producers and directors on the development teams in Osaka, Pune, and San Francisco to prioritize and plan development, bringing knowledge of game data, operational solutions, community sentiment, ongoing issues and digital business to the table.
Alright, so that's pretty boilerplate but it sheds some light (and hey multi-million dollar isn't too shabby) that indeed the next game is going to be in the vein of Rocksmith.
Also, they have a third studio (Pune, India) working on it? Sounds like big things in the future!
Creating and evolving a strategy for Acquisition, Retention and Monetization of the live game, including release schedules, In-game events, live testing, anti-cheat, retention features, acquisition tools and more

In the critical days and weeks after each new release, triage incoming issues and coordinate live teams to ensure quick resolutions to critical player facing issues
More game industry jargon (Live game?) but it seems to point towards some kind of online platform supporting Rocksmith, a lot of stress on Community Involvement? Could this mean a special consideration for twitch streamers currently fearing of DMCA takedowns?
---
Let's shift back to the US, with their Technical Designer job posting which also includes "Level Design" 🤔
Design systems and data pipelines in collaboration with engineers. The primary design goal is to provide the maximum flexibility for content creators and designers

Document, maintain, and enforce technical standards for content creators. Communicate how to use systems

Update and troubleshoot systems once they're in use

Help create tools for the design team to reduce dependency on engineering
What do they mean by content creators exactly? Are they talking about @elisoncrz and @audrey123talks or is this pointing towards user submissions?
---
We aren't done yet…
Remember how Pune was mentioned in the Osaka listing?
Guitar and Bass Transcriptionist (Audio Design)
Job Title:- Guitar / Bass / Vocal Transcriptionist
VOCAL TRANSCRIPTIONIST?
Future Rocksmith is going to have vocals? RIP BandFuse!
They also seem to be hiring for a Music Analyst
I analyze music all the time personally… 😛
JOB DESCRIPTION
Job Title:- Music Analyst

**Note**: Final Designation / Level will be decided based on the relevant experience and interview ratings

Responsibilities:-

Identify chord-scale relationships and functional harmony within a variety of musical contexts
Create lead sheet arrangements for existing songs with thoughtfulness and attention to detail

Qualifications:- 

Comprehensive understanding of music theory
Broad range of listening skills, including absolute and relative pitch, chord knowledge, and rhythm skills
Experience with DAWs, music notation software, and / or MIDI
Experience in musical transcription and harmonic analysis

Pluses
Knowledge of fretboard harmony as it pertains to guitar and bass

Music education background

Multi-instrumentalist, pianist, vocalist

Composition background
🎹???
🥁??????
---
Does any of this information strike you as interesting? Or do you think we are reading a bit too much into things? Let us know!
See you at the next #UbiForward?