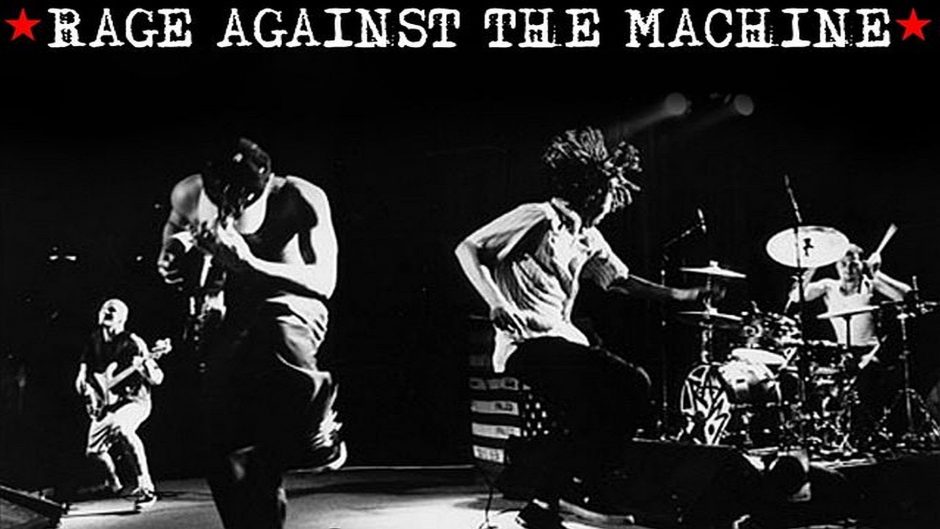 Greetings Rocksmith fans!
It's that time of week again, so lets take a look at what the clue has in store!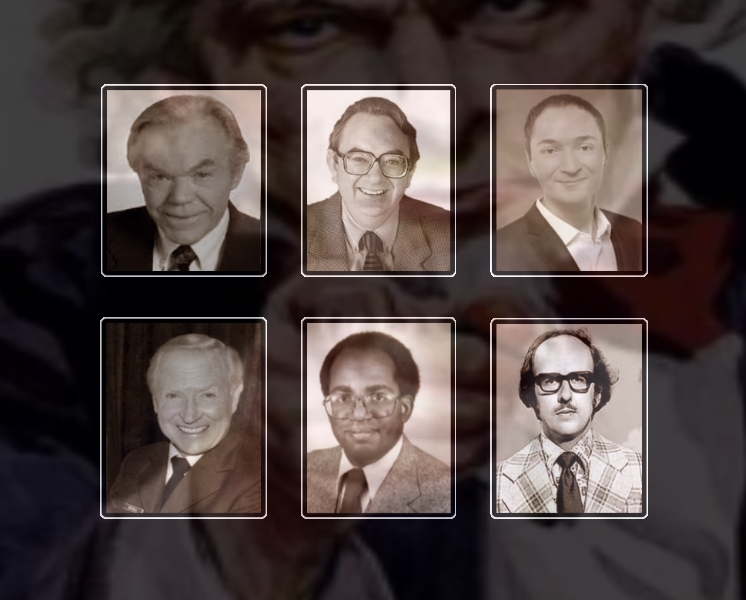 It's just a .jpg, so there's not going to be anything hidden inside. Have you figured it out yet? Maybe this will help you see the connection.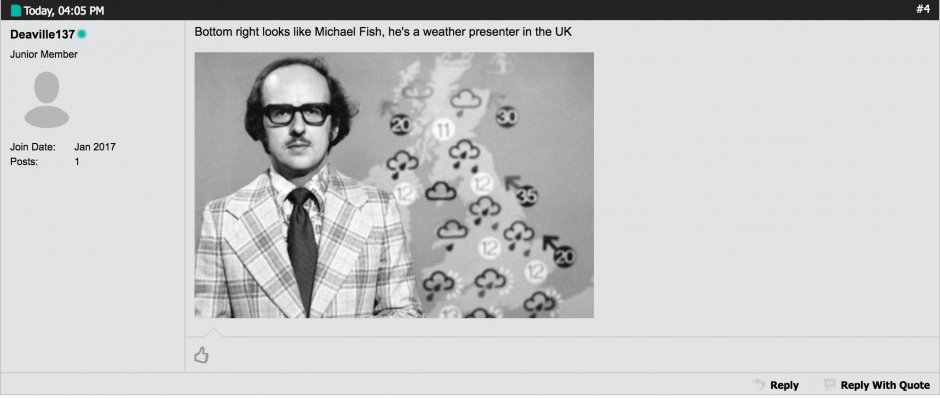 The forums had some ideas about what it could be.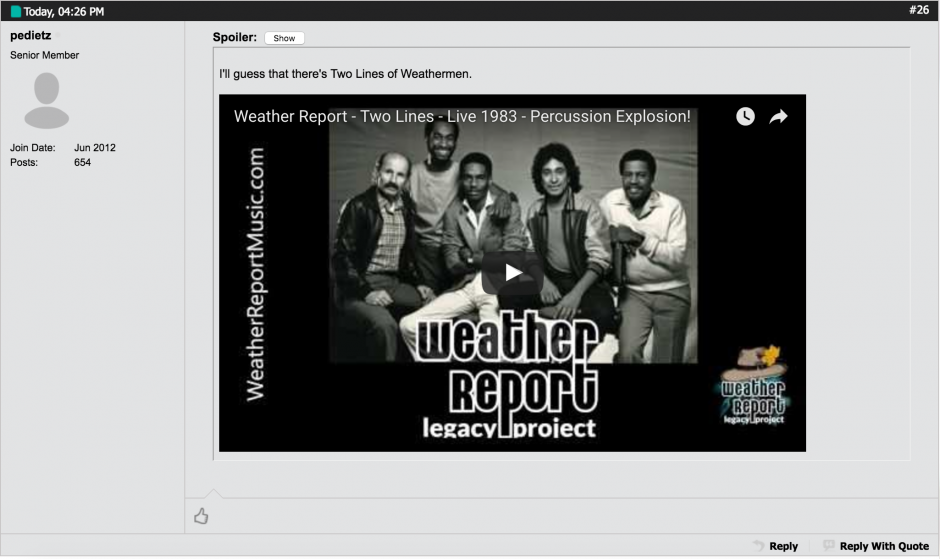 But that still doesn't explain the Uncle Sam in the background. Hmmm… What could it be…

Now we're getting somewhere! All we need now is to see if it's officially confirmed.

A power struggle indeed! Yes, Take the Power Back is one of four songs coming to Rocksmith Remastered this week as part of Variety Pack VII!
---
It's been a few weeks since our last variety pack, and as usual these are just blind speculations as for what could join it. With that said, here's our personal picks for what we want to see this week!
What follows is speculation
R.E.M. – It's the End of the World as We Know It (And I Feel Fine)
Sorely missing from the first R.E.M. pack, these Variety Packs have often made good on major songs that were mysteriously excluded from original packs.
Razorlight – America
Rocksmith have always had a good selection of UK music and hopefully it can be added to with easily the most recognizable song from the incredible Razorlight!
X Ambassadors – Renegades
A perfect campfire song that everyone is sure to know. It's exactly what microphone mode is craving with this chart topping acoustic smash.
---
Are you excited for more Variety in Rocksmith, or do you think they need to get more focused? Let us know in the comments!
UPDATE:
Look for a new #Rocksmith Variety Pack this week. You've seen the difference, and it's getting better, all the time… pic.twitter.com/5DGXtKlQHG

— Rocksmith (@Rocksmithgame) January 22, 2017