Hello Rocksmith fans!
Looks like the newsletter hit inboxes today which means we have a few hints pointing at what's in store for this month of Rocksmith DLC!
Welcome to 2017, we are looking forward to another great 12 months of Rocksmith DLC! We'll hit 1000 playable songs in no time…
Let's see what @DanAmrich is hinting at this month, shall we?
Let's take care of the obvious one…
five songs that will take you right to the edge
Yeah, that's definitely pointing at this week's U2 Song Pack!
Classic songs from the 1960s
Is it another 60's Mix Pack? Or is it an artist from the 60s?
Can we get a Rolling Stones pack please?
Or maybe a few songs from The Kinks?
1969 counts ok?
A power struggle
Here is my personal guess for this one…
Or maybe…
Or…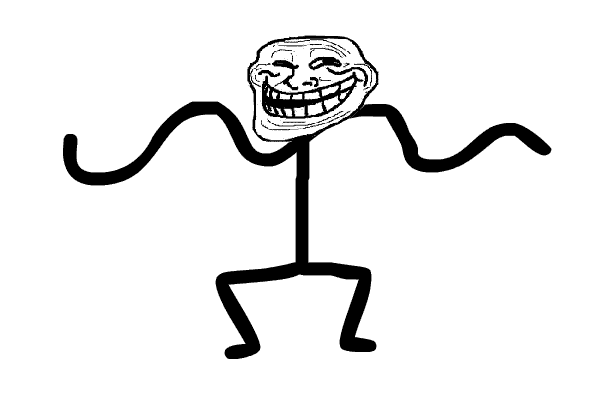 ---
What do you think @UbisoftStudioSF and @Rocksmithgame are hinting at this month? Do these hints excite you? Let us know!