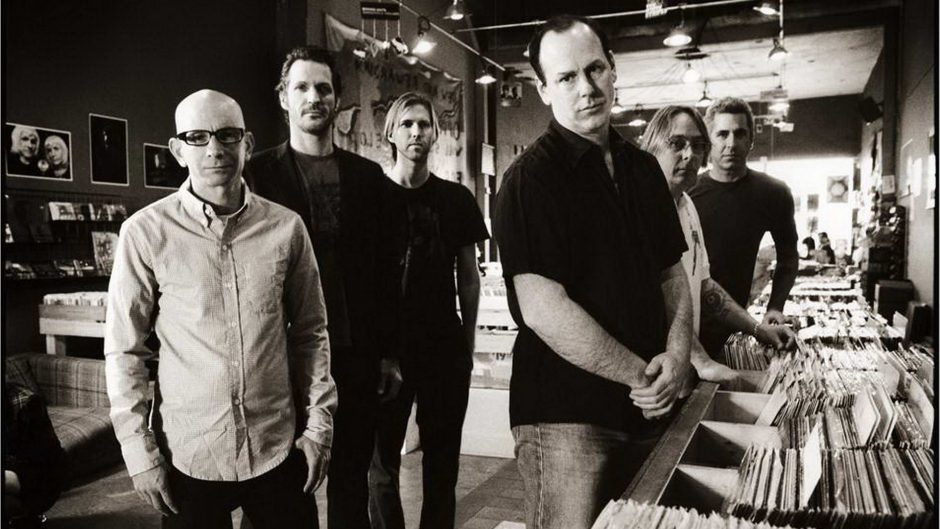 Hello Rocksmith fans!
It's that time of week for us to take a look at Jason's clue for this week's DLC.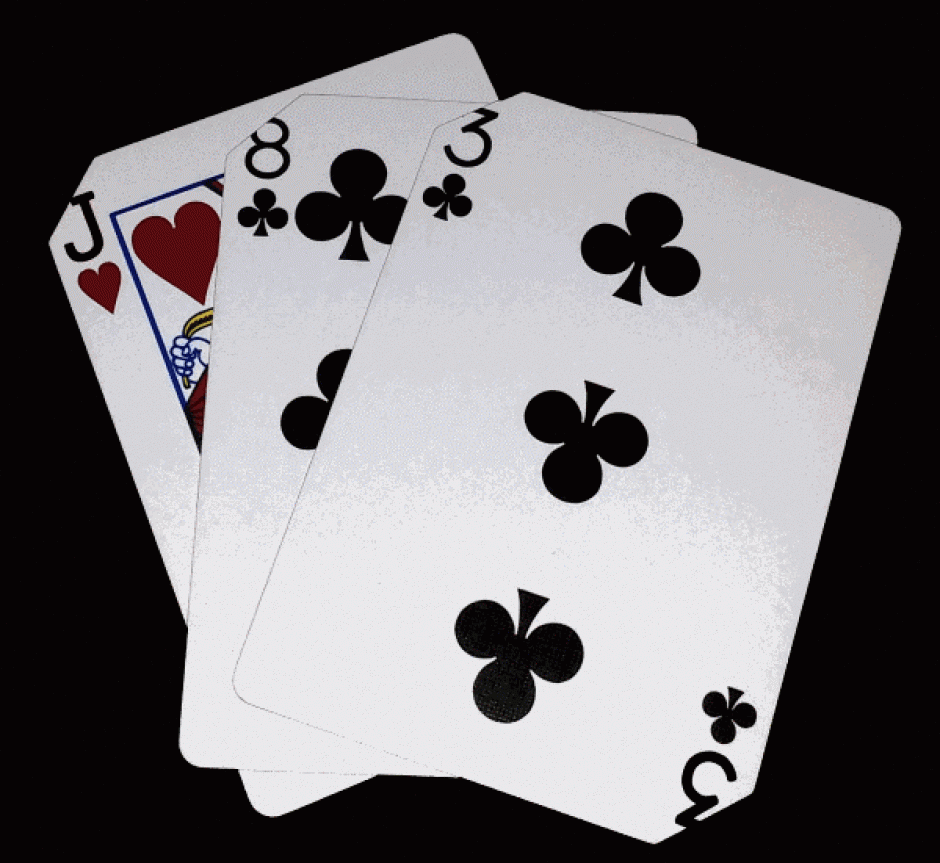 Fans of casino games may instantly recognize this as adding up to 21, or a winning hand in Blackjack. Oh, but the image is a .gif, so that means there's something inside. Well, let's see…

Typing in that password gives us this image: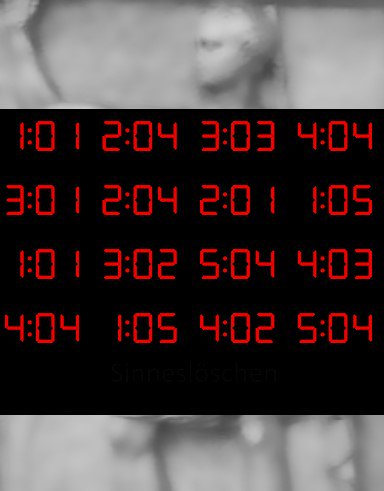 What could it all possibly mean? Are they co-ordinates? Bus times? Well, jaq-b decided to change the brightness a little bit and discovered this: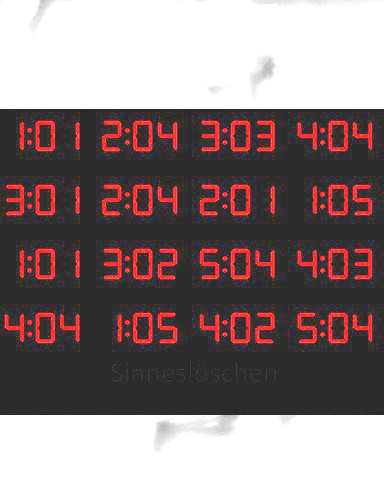 A little bit of German writing. Or perhaps the name of a fictional video game company. If you're well versed in urban legends, then you may know Sinneslöschen as the company behind the mysterious arcade game Polybius. Polybius is also the Greek statue in the background of the image. But what's the significance?

Applying that chiffre to the set of numbers gives us this:


Oh man! It has been TOO LONG since we got any punk in Rocksmith! Yes, Bad Religion are finally making their Rocksmith debuts this week with a 4-pack! Here's what we're hoping to see in the pack.
The following is speculation
21st Century (Digital Boy)
Confirmed by the hint. All that remains to be seen is if it's the 1990 Against the Grain version or the 1994 Stranger Than Fiction version.
Bad Religion
Short. Fast. To the point. Pure punk.
I Want to Conquer the World
The only previous apperance of this song was in Power Gig: Rise of the SixString. Let's have the opportunity to play this on a real real guitar.
Infected
If you recall from our Setlist Sunday feature, we've mentioned how much we want to see Infected show up in Rocksmith. Could this finally be the week we get it?
We're Only Gonna Die
Another early Bad Religion song, it's hardcore punk at its finest. Your strumming hand is going to get a major workout on this one.
---
So tell us, do you think the idea of Bad Religion must look pretty appealing, or are you just left wondering how could Rocksmith be any worse? What songs are you hoping to see in the pack? Let us know in the comments!
UPDATE:
What if every living soul could be upright and strong? Our next DLC says there will be sorrow no more. pic.twitter.com/0V3gLXcCyr

— Rocksmith (@Rocksmithgame) August 7, 2016