Hello Rocksmith fans!
Welcome to October! After two weeks of no clue, we finally had another puzzle to solve from RollingStone222 today!
Let's check it out…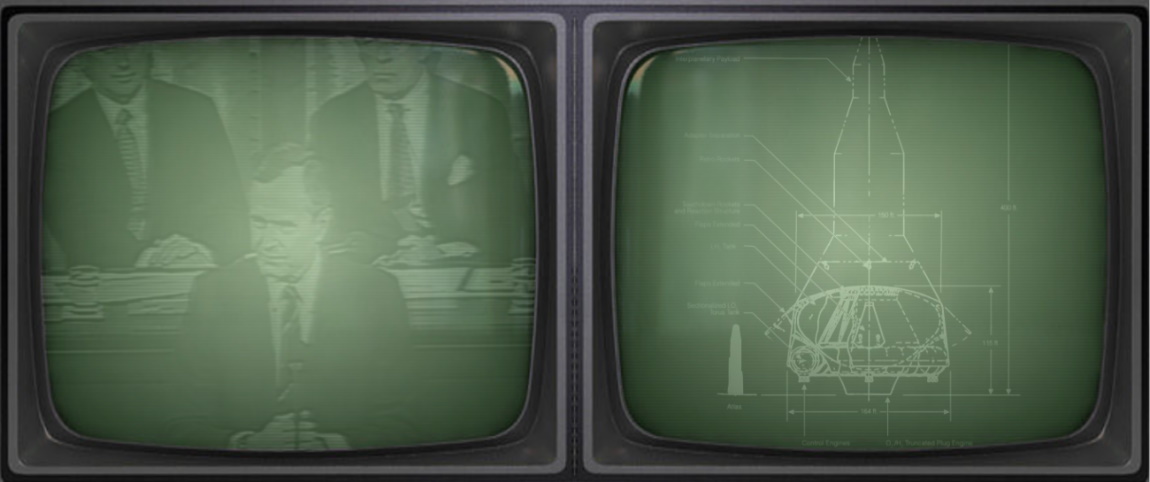 No GIF!
Bush pack?
nice find @pcgamingisted ?
Damn, Ted is on Fire! ???
Great work everyone!
This is the second appearance of @Amaranthemetal in a music game, and the first appearance of The Nexus!
---
What other songs will join The Nexus in next week's song pack?
What follows is speculation
This is probably a given, but does anyone else think this just sounds like The Beautiful People?
12 Million views oughta do it…
Maybe a newer single?
… You know you better… Watch out
---
Are you excited for this Swedish Power metal, metalcore, dance rock, melodic death metal band to be added to Rocksmith Remastered next week? Or are you looking forward to our October Newsletter Hints more? Let us know!
This was the best video I could find…