Hello Rocksmith fans!
RollingStone222's clue has been posted and solved, and now we know that @UbisoftStudioSF is bringing a new artist to music games as one of three singles in 90s Mix V!
Let's check it out!
No GIF!
That didn't take long!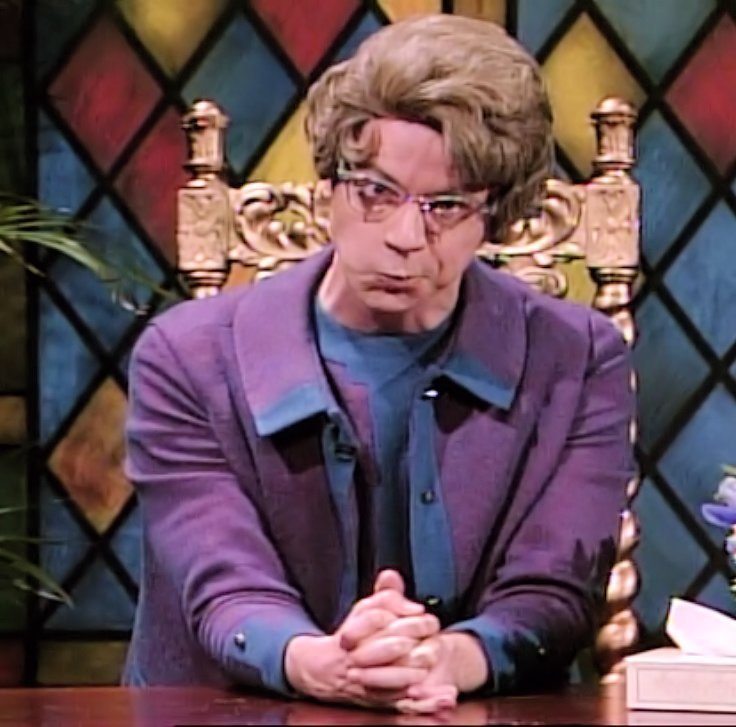 Nice, Choppin' Broccoli confirmed~
Seems promising…
Nah, that couldn't be it…
It is!
Wow! This is a song I was hoping to see back in 2013… @typeonegative has never been in a music game before!
---
What other two songs may join @typeonegative in the 90s Mix V Pack?
What follows is speculation
This is the obvious song absent from the Rocksmith Library. With us getting Stay Away in the previous 90s Mix, there's a good chance that @UbisoftStudioSF is ready to tick this censorship laden box…
I have a feeling this pack is going to be heavier than most…
Anyone catch that Limp Bizkit reference @DanAmrich dropped on yesterday's livestream? ?
---
Well, we are certainly off to an interesting start for 90s Mix V! Are you excited for the inclusion of @typeonegative, or is Vampire Metal for Bassists not your thing? Let us know!
UPDATE:
This 90s Mix V band's contribution won't go unnoticed. Return tomorrow to learn another track from #Rocksmith! pic.twitter.com/bBnqw1jMXn

— Rocksmith (@Rocksmithgame) September 9, 2018