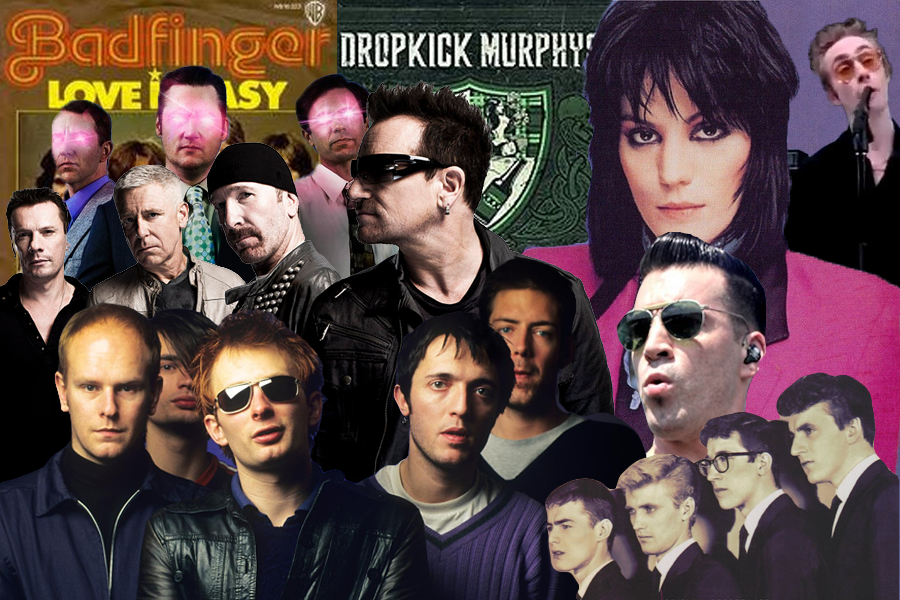 Hello Rocksmith fans!
Welcome to a slightly delayed June DLC Round-Up!
Before we get to June, let's take a look at who you voted for as Best DLC of May 2018!
Looks like you really did want #MOARMETAL after all! That's quite the lead over 80s Mix V… Coming in third place is the bass driven @Interpol followed by KT Tunstall beating out Norah Jones by a single vote!
---
June had two artist packs from @JoanJett and @radiohead (both three songs) and mix packs like Variety Pack XV (Spacehog, U2, Badfinger, The Shadows), 2000s Mix IV (Modest Mouse, Dropkick Murphys, Theory Of A Deadman).
---
Let's see what bassists had to master in June.
this long awaited track is sure to entertain and challenge bassists everywhere!
Once this song gets going it just doesn't stop!
A lot of movement in this bass line
Radiohead bass lines always take you on a journey throughout the song, this track is no exception
All three Joan Jett tracks are fun on bass, but for me this was the stand out
---
Bassists didn't have all the fun in June, let's check out what guitarists had to play!
This song just works in Rocksmith so well, what a great choice!
Surprise! It's good on Guitar also
Approachable and sounds great, surfs up!
Try it on rhythm if you dare…
If you don't mind tuning to D Standard a fun solo awaits you in this Canadian strip club anthem
Capo 15, it feels weird but it's surprisingly satisfying to play
The song that Brian Sheu could not sightread…
This rocks
---
Was anything drop tuned other than Theory Of A Deadman? Let's find out!
| | | | | |
| --- | --- | --- | --- | --- |
| Arrangement | E Standard | D Standard | DBDGBE | Capo |
| Lead | 11 | 1 | X | 1 |
| Rhythm | 8 | 1 | 1 | 2 |
| Bass | 12 | 1 | X | X |
| Alt. Lead | 1 | X | X | X |
| Alt. Rhythm | X | X | X | X |
Thanks @radiohead, very cool!
Which brings us to the question on everyone's mind…
See you soon!