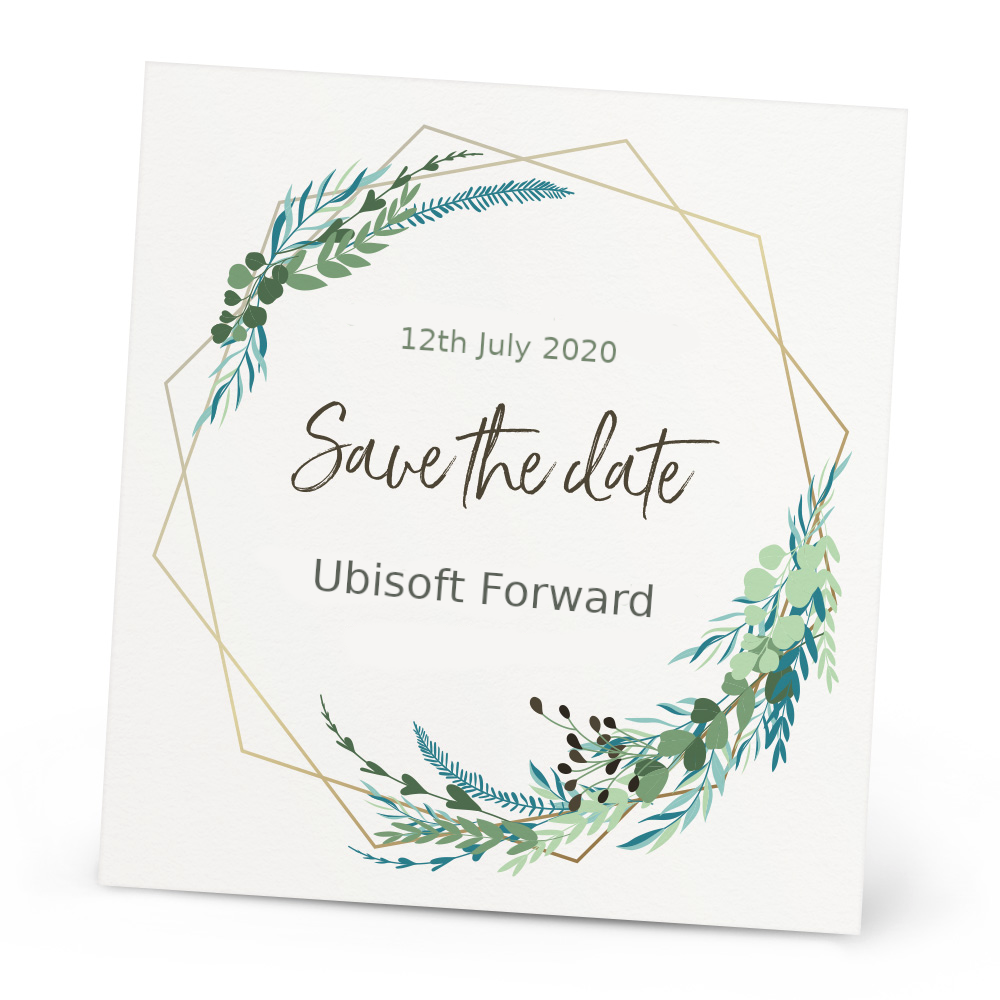 Hello fans of Rocksmith!
Hope everyone is well and still striving to master the 1565 songs available for Rocksmith Remastered!
There hasn't been much news to talk about, but today there was a tweet from @Ubisoft that was then quoted by @UbisoftStudioSF (the studio that brought us Rocksmith).
**🥳Save the Date🥳** #UbiForward https://t.co/YNMQlCBfAd

— Ubisoft San Francisco (@UbisoftStudioSF) May 11, 2020
We're so excited to see what our colleagues will share with you all in two months! 🥳🎉

— Ubisoft San Francisco (@UbisoftStudioSF) May 11, 2020
Could this mean a look at the Future of Music Learning? Or will it be anything but?
---
Although E3 won't exist this year due to COVID-19, there's a little history of the Rocksmith team unveiling important milestones that coincide with the summer gaming retail event.
June 12th, 2012
The first five song pack for @Rocksmithgame, Queen!
June 10th, 2013
Rocksmith 2014 is revealed via Jerry Cantrell playing Session Mode on the E3 Stage!
DLC for Rocksmith goes on hiatus on June 13th, 2013
---
Do you think we will get our first look at Rocksmith's new project in July? Or is this simply wishful thinking? Let us know!