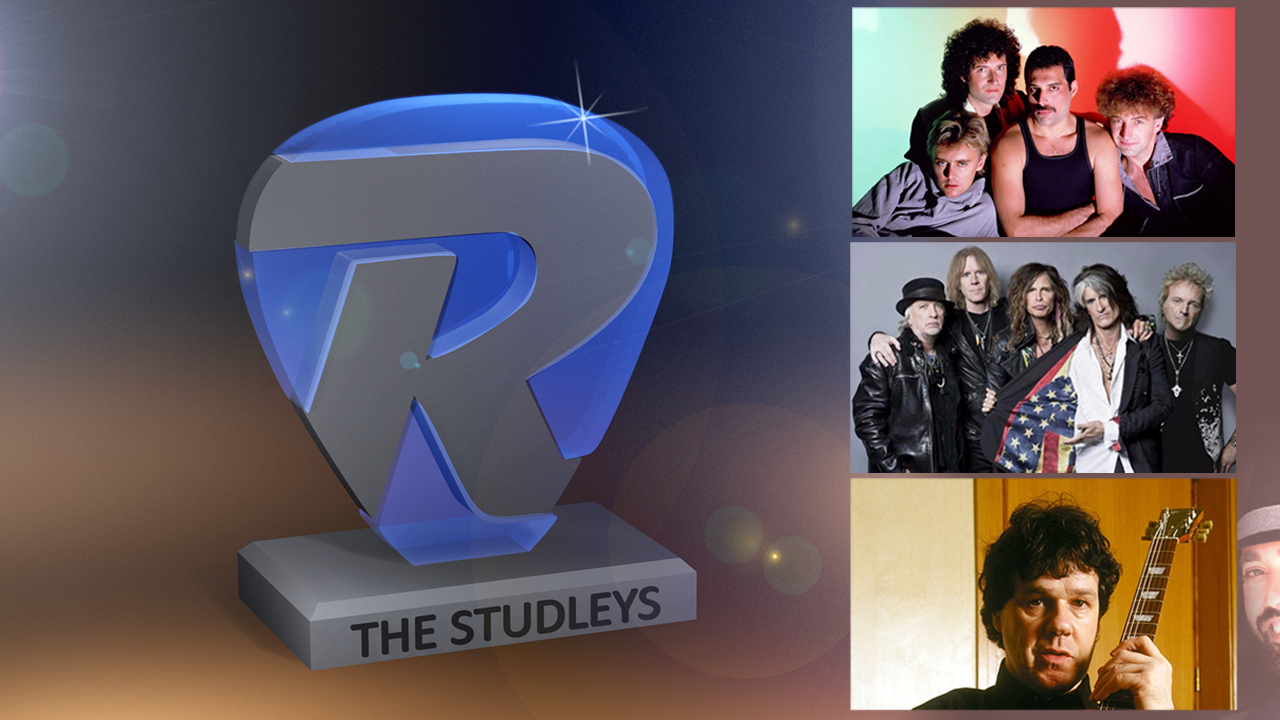 Well Rocksmith fans, looks like it's time for you to choose a winner for Best Rocksmith DLC of 2019!
It's not much of a shock that the music of @gmooreofficial led the poll with 20% of the vote, followed by returning champs @QueenWillRock with their third pack, it was a tight race when we called it, but @Aerosmith has secured their place in the final round of voting with their second song pack!
Best halsb video of 2019
2019 delivered some insane accomplishments from the anonymous shredder, but what video rose above everything?
Favourite Rocksmith video not featuring a halsb
There was some excellent content in 2019 and with it came some great videos from some familiar faces!
Favourite Bass video!
Respect to rumblesmiths!
Thanks for voting!