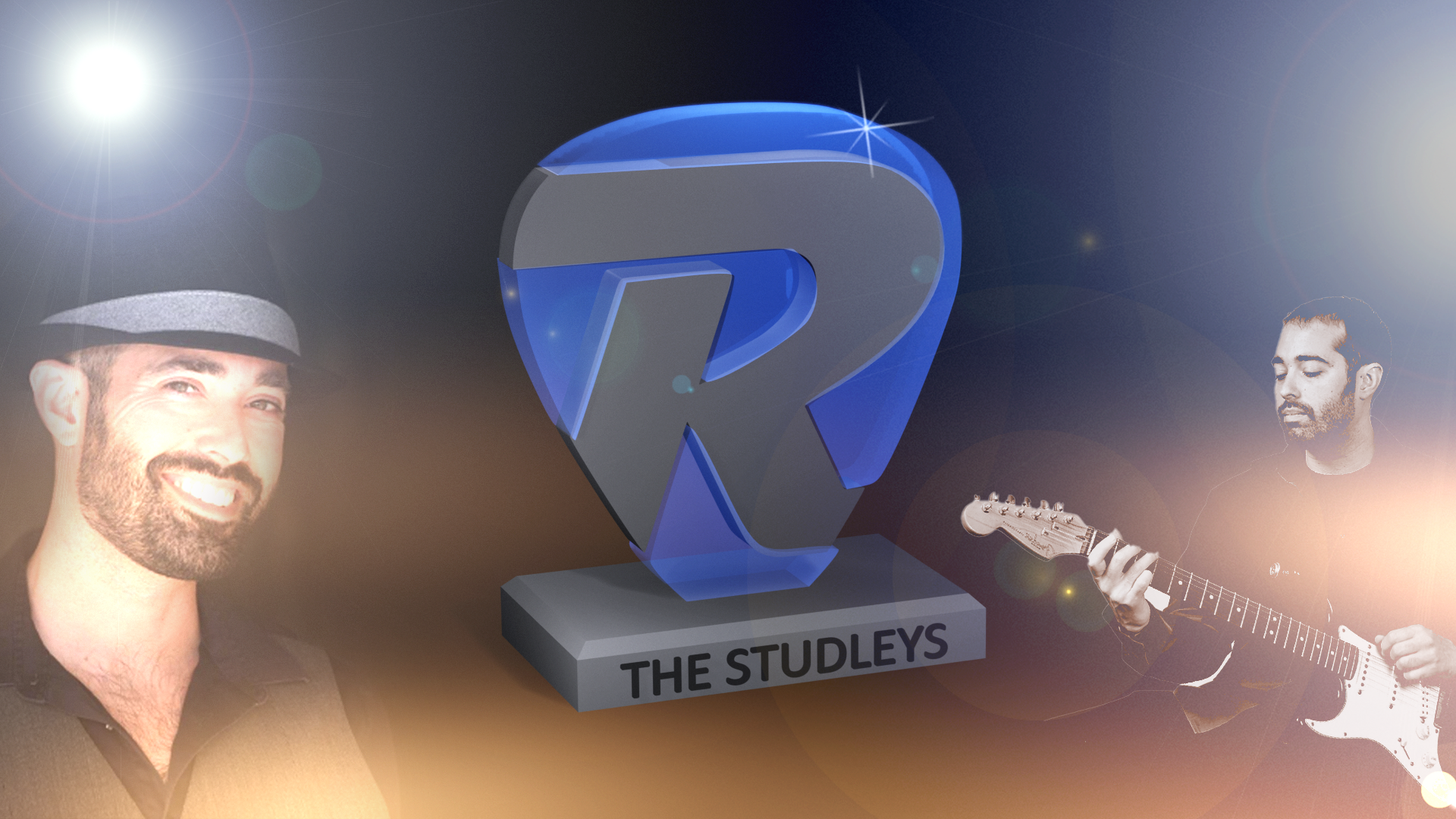 Hello Rocksmith fans!
Hope you are enjoying the content of March and staying safe out there (or in there).
The first round of voting has concluded and with it comes 12 more polls with the top two voted weeks from each month! It's time to vote for which DLC week goes onto Round Three!
Do any of these results surprise you?
Let's get to it!
January
February
March
April
May
June
July
August
September
October
November
December
---
Thanks for voting!