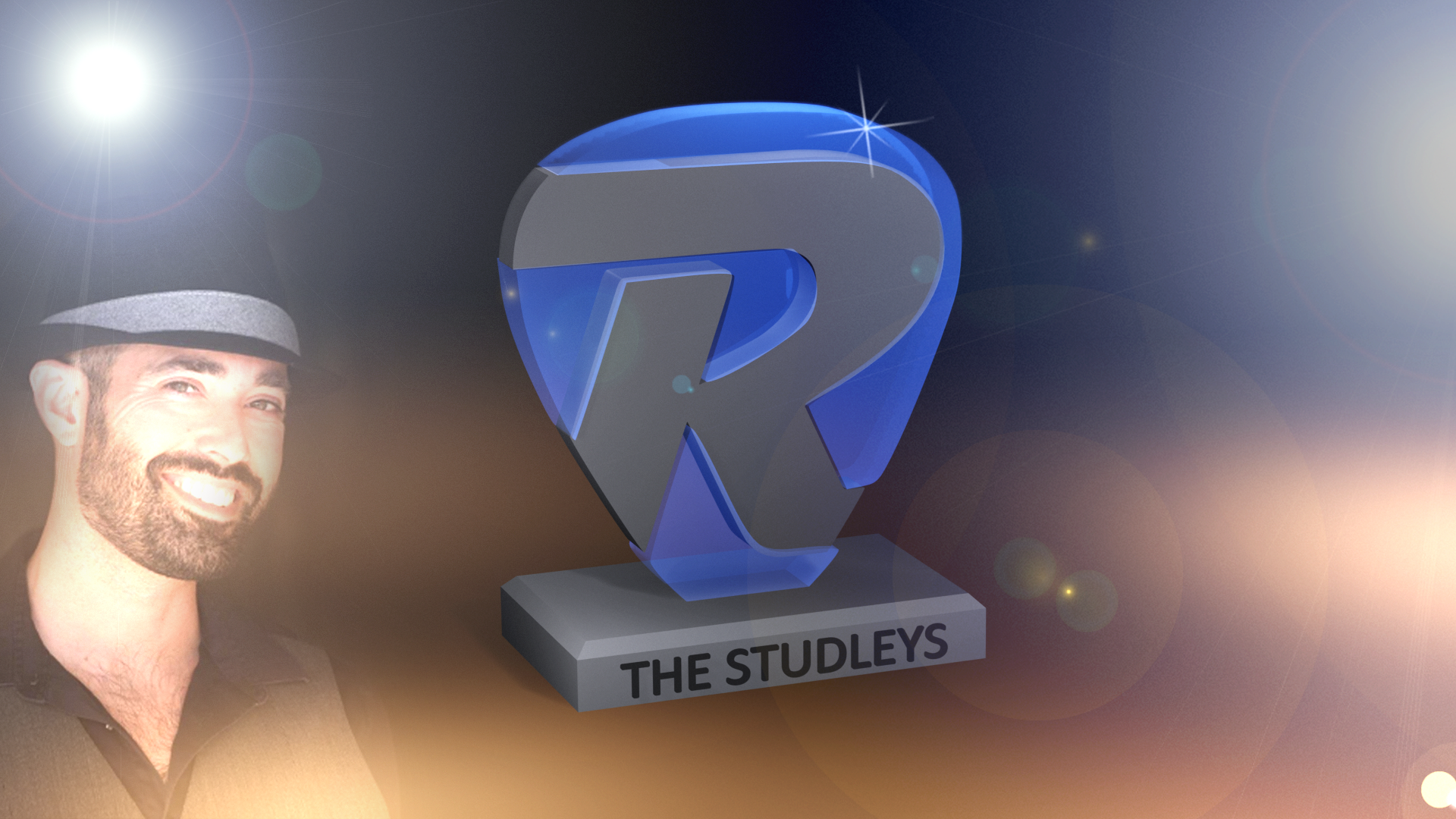 Hello Rocksmith fans!
Hope you are enjoying the content so far in 2020! This year (much like the last) we are going to vote by Month! Basically it's just like another round of the DLC Round-Up, but we removed the lowest week (except for December since we only had three weeks of content) from the poll. So vote for your favourite artist of all 12 months of 2019 and then we'll move onto round two!
January
February
March
made the same mistake twice, Roxette came out in April. 
April
May
June
July
August
September
October
November
December
---
Thanks for voting